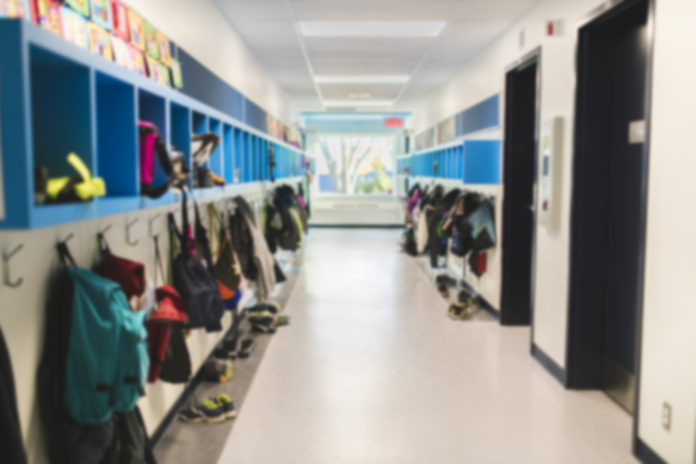 Following last month's news that 10 trade associations representing different parts of the roofing and cladding industry, wrote to the Secretary of State for Education, Rt Hon Gavin Williamson, urging him to announce the outcome of applications to the 2020/21 Condition Improvement Fund, the Department for Education (DfE) has published the Condition Improvement Fund 2020 to 2021 outcome.
The publication of the Condition Improvement Fund was supposed to be announced in April this year, but it was delayed due to the impact of COVID-19.
The delayed announcement will be welcome news for successful applicants in the roofing and wider construction sector, and will provide funding of over £434 million for 1,476 projects at 1,243 academies, sixth form colleges and non-diocesan voluntary aided schools.
The statement on the gov.uk website explains that all applicants have been contacted to inform them of the outcome of their application, and further information setting out the next steps for applicants has been provided.
It has also been announced that the appeals round for the Condition Improvement Fund 2020 and 2021 will take place in September 2020, but states that "appeals will be for those applicants that can demonstrate that a material error has been made in the assessment of their application."