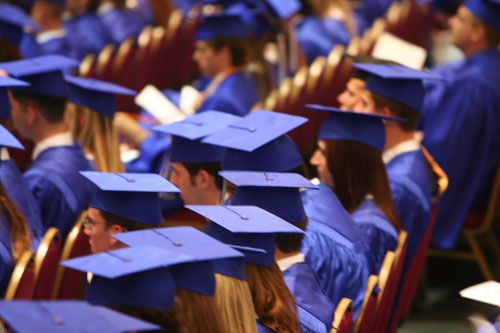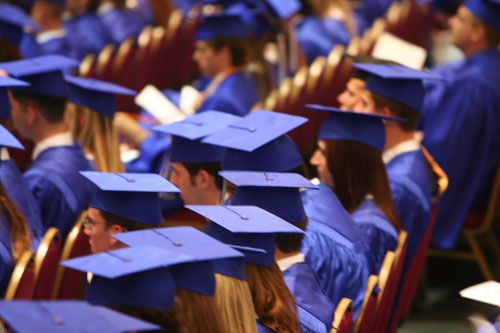 The number of first year students taking up construction degrees at university has increased markedly, according to provisional figures from admissions body UCAS.
Following the release of A-Level results on August 13, 7,550 students have been reportedly accepted onto degrees in architecture, building and planning, also known as subject group K. This represents an 8% increase on 2014's figures, which marked the first year there was not a decrease in the numbers entering the building degrees since 2008.
In comparison, there has been an overall 3% increase in the number of applicants being accepted across all subjects.
The early figures from UCAS could still increase further, with many students still seeking placement through the clearing process.
Courses in the subject group K are divided into two categories: K2 includes degrees in building surveying, quantity surveying, building technology, building, construction management and conservation of buildings; and K1 includes architecture, architectural technology and interior architecture.
Speaking to Construction Manager, Professor Jacqui Glass MCIOB, associate dean (enterprise) at Loughborough University's school of civil and building engineering, claimed her colleagues had experienced a surge in interest in building degrees.
She said: "We have definitely had more people applying to our construction programmes and have definitely had more people accepting offers this year.
"Nothing we are doing is different. Grade requirements have stayed the same, the course content is relatively unchanged and we haven't been trying to recruit more, but we have had a really healthy return this year."
Professor Glass claims the increase is partly due to the more visible nature of the modern construction industry. She added work still needs to be done to ensure career advisers fully understand the range of careers available in the construction industry.