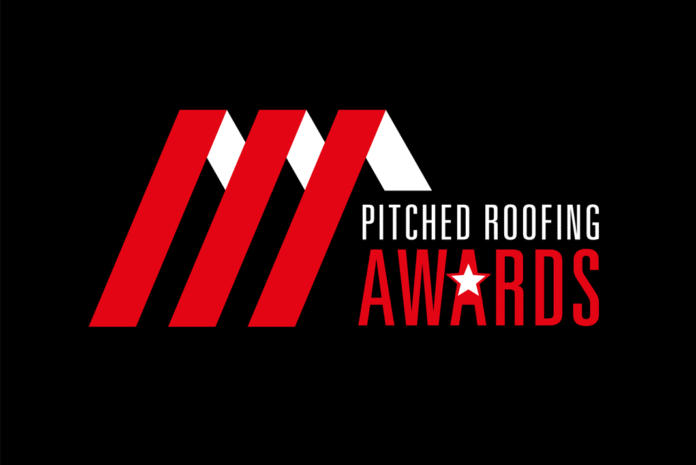 Hurry, there's only three days left to enter this year's Pitched Roofing Awards!
Celebrating and promoting excellence in the pitched roofing industry, the Pitched Roofing Awards shines a spotlight on innovation and excellence.
Whatever the size of the company or scale of the project, the Pitched Roofing Awards, which will be taking place on 30th November, 2018, at the Midland Hotel, Manchester, are open to all companies and individuals across all aspects of the sector.
If you have, or know somebody who has, worked on a pitched roofing project within the last 12 months that deserves to be celebrated, then complete your entry today!
You can see a list of the diverse categories here. All entries will be assessed by an independent judging panel of industry experts.
Nominations for the awards can be submitted online here, but don't delay as entries must be submitted by 7th September, 2018.
For more details about the event timings and to book your place at the Pitched Roofing Awards, please click here.