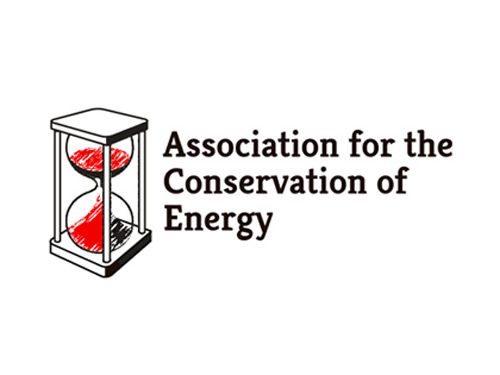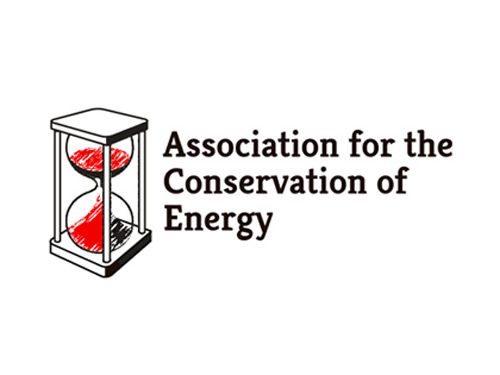 The Association for the Conservation of Energy (ACE) has called for 'a stable and long-term framework' to replace failing energy efficiency schemes alongside greater investment in its response to an inquiry being conducted by the Energy and Climate Change (ECC) Committee.
In light of the recent Green Deal closure, the scrapping of the Zero Carbon Homes policy and with the Energy Company Obligation (ECO) due to come to an end in March 2017, the ECC Committee is investigating what lessons can be learnt from these and previous energy efficiency schemes. Its findings will be used as part of the Committees scrutiny of energy efficiency policies over the course of this Parliament.
In its response, ACE says the issue with policies to date is that they have failed to support the development of a large-scale sustainable market for energy efficiency investments. Instead, they have 'proved susceptible to decisions driven by short-term political priorities', which ACE claims is one of the main reasons for the failures of recent Government policy.
It uses the Green Deal Home Improvement Fund (GDHIF) – brought in to provide a boost to the failing Green Deal scheme – as an example of this, claiming "its introduction was not planned for, it was very limited and very short term, and was cancelled without warning." This structure reportedly led to "exaggerated peaks and troughs in demand" that caused problems for the companies attempting to benefit from the scheme.
Under the GDHIF, three releases totaling around £214m were released at irregular internals on a 'first come first serve' basis for homeowners applying to funding. This "stop-start programme" was described as "the last thing the energy efficiency industry needs" by Jenny Holland, head of ACE's parliamentary team, back in December 2014 just after the second release of £24m, which effectively closed after just 30 hours.
ACE claims in its response to the EEC Committee that this approach meant businesses offering measures to consumers were unable to offer a clear picture of the cost of any package of work being agreed, leading to confusion and disillusionment amongst householders. It also damaged market confidence, with lower levels of investment than might have been attracted by a long-term policy approach.
Instead, ACE suggests the Government put in place long-term structural incentives for energy efficiency, such as stamp duty and / or council tax differentials, which would be linked to a long-term target for the energy efficiency of the housing stock, and to regulations where appropriate. It adds that regulatory approaches have repeatedly been shown to work, with Building Regulations for new build often leading to increased energy efficiency,
This approach would be radically different from the Green Deal model, which ACE says demonstrated that a finance mechanism alone is not enough to stimulate large-scale market demand for energy efficiency investments. The Government's flagship green policy also failed due to the rigidity of the measures that could be financed and the long repayment terms. ACE suggests that homeowners should be able to invest in whichever measures they choose and repay over a time period that suits them.
ACE adds that greater flexibility in finance options would also enable the supply chain to market measures on the basis of benefits they provide, rather than focusing on energy bill savings which the Green Deal showed was not enough to drive demand.
This suggestion echoes a recent report on the Green Deal which said: "To effectively engage consumers in improving the energy efficiency of their homes, we need to focus on what consumers actually want," namely comfort, well-being and health.
Regarding the ECO scheme, which has been cut considerably in recent years before ending in March next year, ACE claims any new supplier obligation scheme would need to be set within the context of a long-term policy framework for low carbon housing, including finance, structural tax incentives and regulation. It should also 'deliver and employ individual home retrofit roadmaps to make staged deep retrofit a reality'; include the installation of any Green Deal approved measures; and deliver a solid wall insulation programme concentrating on houses and guided by quality installation.
To read ACE's response in full, click here.