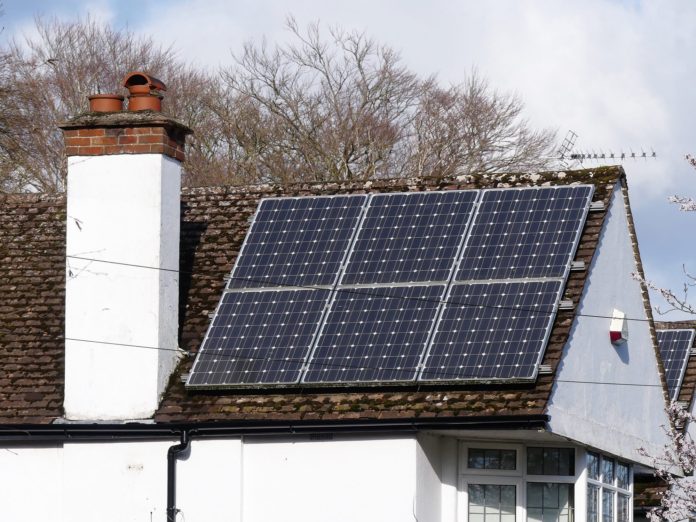 Cutting VAT on the installation of domestic energy efficiency improvements and low carbon heating technology would help unlock additional finance for households to invest in their properties, according to the Federation of Master Builders (FMB) in response to the Environmental Audit Committee's (EAC) report published on 17 February.
The report states that the economic recovery from the coronavirus pandemic should be used as an opportunity to 'Grow Back Better', with billions of pounds of investment used to put nature into recovery and decarbonise industries, transport and buildings.
In addition to promoting specific sectors, wider tax changes could offer a 'reset' to design an economy fit for net-zero Britain.
The EAC believes that this should include VAT reductions to repair services and items that have been recycled to encourage a circular economy. VAT reductions on energy efficiency upgrades in homes could make greener options more attractive to consumers looking to upgrade.
Praising the recommendation, Brian Berry, chief executive of the FMB, said: "The FMB has been calling for a VAT cut on home improvement works for many years, and it is welcome to see this policy recommended in the EAC's report today in relation to green home upgrades.
"We need to make it easier for households to make their homes greener if we are going to tackle climate change. I also support the Committee's recommendation for the Green Homes Grant scheme to be extended and reformed.
"As I told the Committee, longer-term certainty will make it more likely the smaller building firms take part in the scheme. These policies should be brought together under one umbrella National Retrofit Strategy for improving the nation's homes."
Brian concluded: "An ambitious programme to improve the comfort and environmental impact of our housing stock represents a golden opportunity to create hundreds of thousands of new jobs and level-up across the country post-coronavirus. The government must use the Budget to bring forward this programme, unlocking the potential of Britain's builders and helping us grow back better."