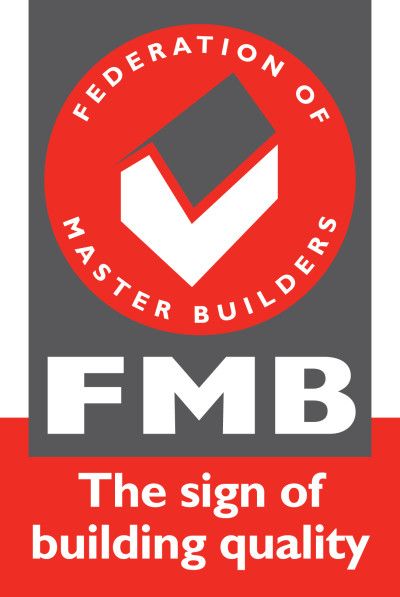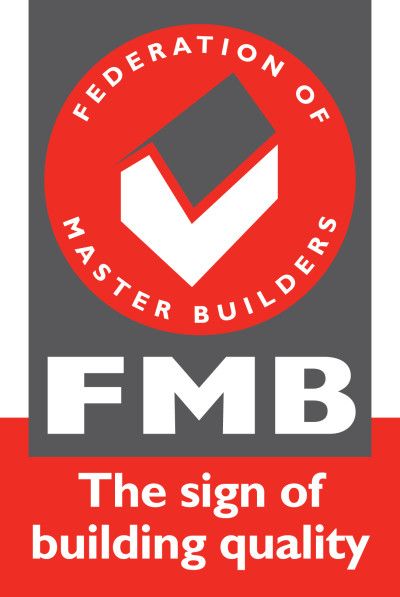 The Federation of Master Builders (FMB) Cymru has joined the FMB Scotland in its call to their home Governments to act over the impending Apprenticeship Levy.
The FMB Scotland recently warned that the new UK-wide Apprenticeship Levy could hinder the amount of apprenticeships created in Scotland if the Scottish Government doesn't commit to the correct application of the funds.
Now, the FMB Cymru has joined this plea, urging the Welsh Government to engage with the construction sector regarding how the UK-wide apprenticeship levy will be invested back into training and skills in Wales.
Responding to a statement from the Minister for Skills and Science on apprenticeships, Ifan Glyn, director of FMB Cymru, said: "The Welsh construction sector is in limbo over how much financial support there will be for training over the next five years, as the Welsh Government is still unclear about how much funding it will receive from Westminster as a result of the UK-wide apprenticeship levy.
"Though this owes much to the manner in which the UK Government has imposed this new levy, there is urgent need for a commitment from Welsh Government that funding levels will at the very least be maintained, as the current situation is creating the kind of atmosphere which businesses hate most – one of uncertainty."
As of April 2017, all companies within the UK with a payroll of more than £3m will have to pay 0.5% of staff spending via PAYE to fund the system, regardless of whether or not they take on any apprentices.
The incentive to those UK companies taking on apprentices comes in the form of digital vouchers as the more apprentices companies take on, the more training will be available to them.
Glyn concluded: "We need assurances from the Welsh Government that every penny that is received through the new apprenticeship levy is funnelled right back into funding training, so that we can secure the high quality apprenticeships that our industry needs.
"Given the size of the challenges we face in delivering our key housing and infrastructure targets, there is precious little margin for error when it comes to apprenticeship policy."