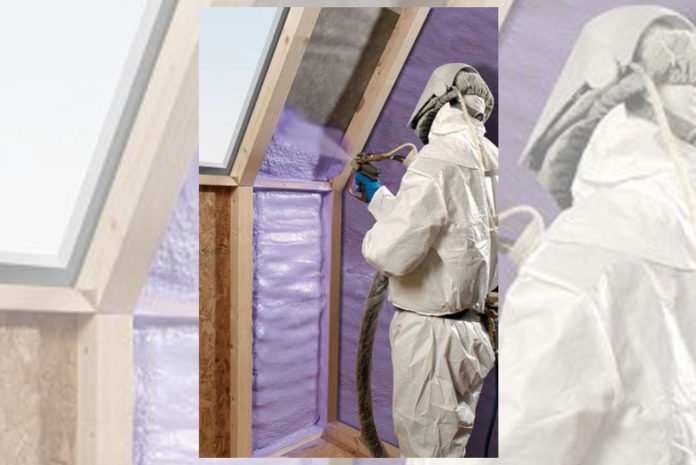 The new National Spray Foam Insulation Association is to be launched on March 2 in response to requests from leading spray foam insulation companies.
Former chief executive officer of the National Insulation Association, Neil Marshall, will be launching the new association on Monday which he will also be officially running.
Neil told RCI Magazine that "Membership will only be available to spray foam insulation companies and the alliance will focus all of its efforts on promoting spray foam insulation. The annual cost of membership will be just £300 for installers and £600 for manufacturers/suppliers. My first priority will be to launch a major communication programme to increase awareness of the benefits of spray foam insulation and promote association members."
Spray foam insulation has been the poor relation of the industry for many years, primarily because potential clients and policy makers do not understand it and the unique properties, benefits and applications it has.
This includes use in flood risk areas to provide an additional barrier against flooding through walls. Other applications it is ideally suited for include factories, warehouses, retail/exhibition spaces, offices, soffits and agricultural buildings and for many of these. Additionally, spray foam helps prevent surface and interstitial condensation, which provides benefits for the use of these buildings.