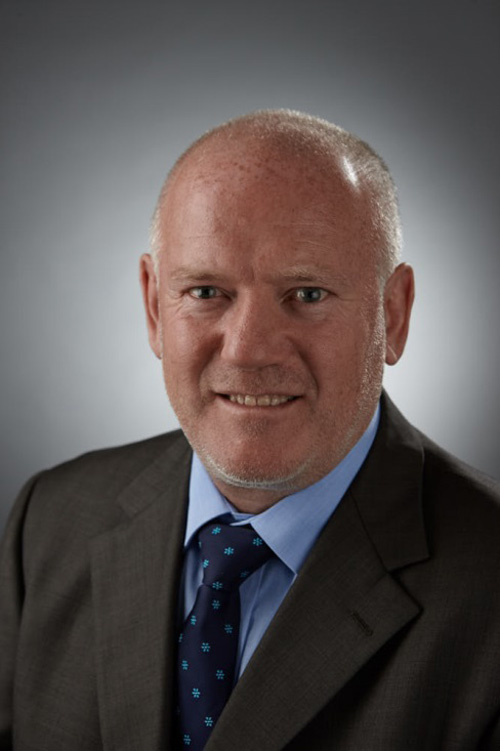 Forticrete, part of Ibstock, has welcomed the latest dry-fix standard, and is already putting its products through rigorous testing to meet its criteria.
The introduction of BS 8612: Dry-fixed Ridge, Hip and Verge Systems for Slating and Tiling, which came into effect at the end of January 2018, sets the minimum performance requirements for dry-fix roofing products, ensuring they are fit-for-purpose to give everybody in the supply chain the confidence that products are of the highest quality.
John Lambert, managing director of Forticrete, said that compliance with BS 8612 not only ensures products are manufactured to the highest quality, but contributes to improving standards of pitched roofing across the industry.
He said: "In recent years there has been significant growth in the dry-fix market, leading to a surge in the number of competing systems available. Previously there was no agreed way of ensuring these products were fit-for-purpose. But their rise in popularity meant this category of products warranted a recognised British Standard to ensure minimum performance requirements were met.
"Contractors, procurement officers and developers will have the standard in mind when it comes to product specification, so it is important we are able to provide them with high-quality products which have been certified as fit for use. We have already tested many of our dry-fix products with a UKAS-accredited test facility with the remaining products completing testing shortly. During testing, products are subjected to extreme conditions thus demonstrating that they can withstand the worst weather conditions experienced in the UK."