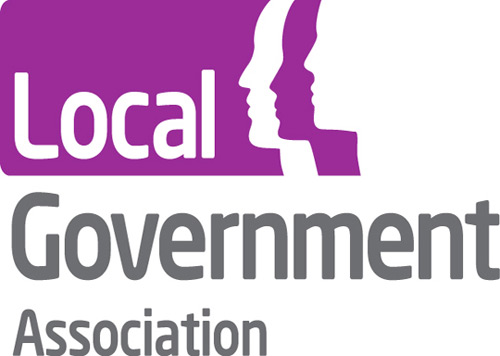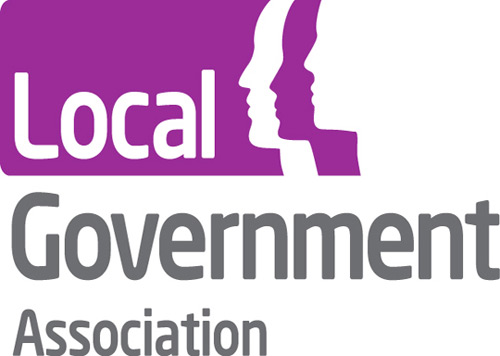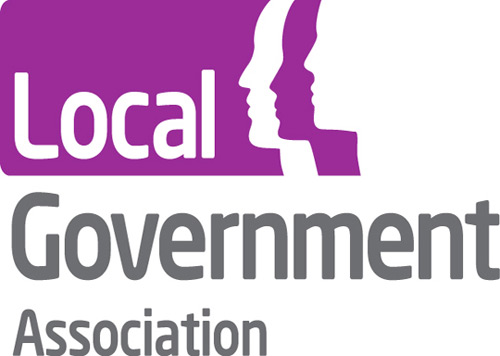 The Government is being called on to reconsider legislation to allow smaller housing developments to avoid contributions towards affordable housing after a survey found that a majority of councils believe it will reduce the number of affordable homes being built.
In November 2014, new Section 106 affordable housing exemptions came into force introducing a threshold beneath which affordable housing contributions should not be sought. The threshold is for developments of ten units or less (and which have a maximum combined gross floor space of no more than 1,000m2).
A survey conducted by the Local Government Association (LGA), which represents more than 370 councils in England and Wales, found 77% of respondents believe the the new S106 policy will result in a smaller number of new affordable homes in their authority area.
In addition, 66% were able to identify impacts on outstanding planning applications, the most common was a refusal by developers to pay affordable housing s106 contribution which had been agreed in principle before the announcement was made. The second impact most experienced was the withdrawal and resubmission of planning applications with the affordable housing element removed.
As a result of its findings, the LGA is asking for a more flexible system to be introduced so that Section 106 obligations can be asked for from developers of smaller sites if the needs of local communities warrant them.
Cllr Peter Box, chair of the LGA's Environment, Economy, Housing and Transport Board, said: "Councils have a crucial role to play in tackling the housing shortage and ensuring good quality and affordable homes are built where they are needed and with the infrastructure needed to support them. The key conclusion [of our survey] is that the exemptions are eroding councils' ability to secure the homes so desperately needed in communities across the country. They are also having an impact on planning applications already in the system, with developers seeking to remove previously agreed affordable housing contributions.
"There is an overwhelming need to build confidence in councils' roles in delivering housing for their local communities. To support this we recommend that the new Government reverses the trend of national exemptions for affordable housing contributions. Alongside giving councils the powers, resources and flexibilities to enable them to build at scale, this will provide the necessary environment to fully unlock councils' ambitions to build more local, affordable homes."
When the S106 exemption legislation was announced, it gained support from the Federation of Master Builders (FMB), which claimed that it reflected a need to reduce the contributions of small developers. Speaking in November 2014, Brian Berry, chief executive of the FMB, said: "We welcome the Government's recognition of the need to reduce disproportionate burdens on small developer contributions and back its decision to waive S106 affordable housing contributions for sites of ten units or fewer. To put this into context, around a third of SME house-builders state there are sites they would otherwise be interested in developing, but view as unviable owing to Section 106 and Community Infrastructure Levy contributions."