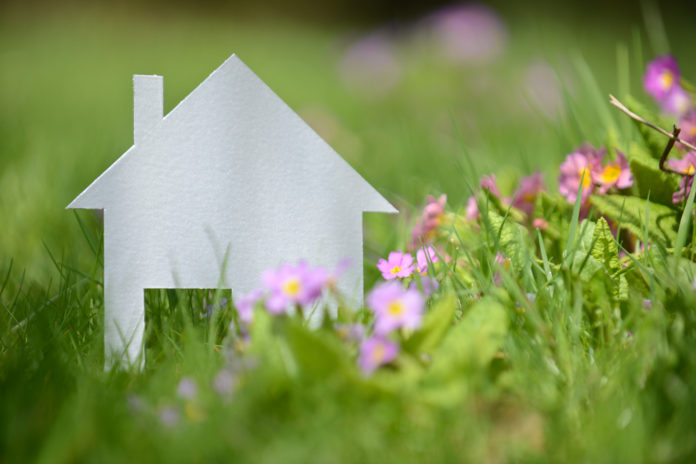 Following a review, the Green Homes Grant voucher scheme will be closing to new applications on 31 March, 2021 at 5pm. Applications made before the deadline will be honoured and any vouchers already issued may be extended upon request.
The Scheme has previously been criticised for being too complicated, with applicants struggling to secure approval for vouchers, a lack of accredited installers across the country, and the bureaucracy and complexity of the application process causing long delays. It was also previously extended until March 2022 after it received a poor uptake.
The £300 million of extra funding will instead be invested into other schemes to cut greenhouse gas emissions from the nation's homes.
This takes the total government funding for energy efficiency and low carbon heating in 2021/22 to over £1.3 billion, with the remainder having been pledged through the decarbonisation fund.
Commenting on the announcement, James Talman, chief executive officer of the National Federation of Roofing Contractors (NFRC), said: "Sadly, the news that the Green Homes Grant Voucher Scheme is not being continued, whilst disappointing, does not come as a surprise. Despite warnings from the industry, it did not work for the businesses that were expected to deliver it.
"The system was far too bureaucratic, costly, and time-consuming and, as such, was out of reach for most roofing contractors. This meant that instead of it boosting order books, it led to some roofers losing work, and for others delaying projects."
James continued: "However, a long-term retrofit plan is still needed for the millions of homes in the UK that need upgrading to meet the UK's net-zero targets, and the government must now provide this to give businesses and homeowners certainty.
"The roofing industry will be critical to this strategy, with a quarter of all heat loss from a home being through the roof. The government must learn lessons from the failed Green Homes Grant scheme and fully consult with industry to find a scheme that works for all."
Meanwhile, Brian Berry, chief executive of the Federation of Master Builders believes that cancelling the scheme will damage the country's progress towards net zero targets.
Brian said: "Flaws with the [Green Homes Grant] scheme should have been addressed, in consultation with industry, with a commitment to training. Instead, we have another example of a stop-go green initiative that undermines, rather than creates, certainly for both the public and installers.
"The government needs to be more ambitious in its thinking and set out a long-term plan to upgrade our existing homes to make them greener and more energy efficient. A national retrofit strategy would address this need and allow the government to be taken seriously as well as regain the industry's trust."
Brian concluded: "Small, local builders who have spent thousands becoming eligible for work under the scheme rightly feel let down and angry. Without these workers on the government's side, we will fail to retrofit our 28 million existing homes, missing the opportunities for green growth, new jobs, and to level up."