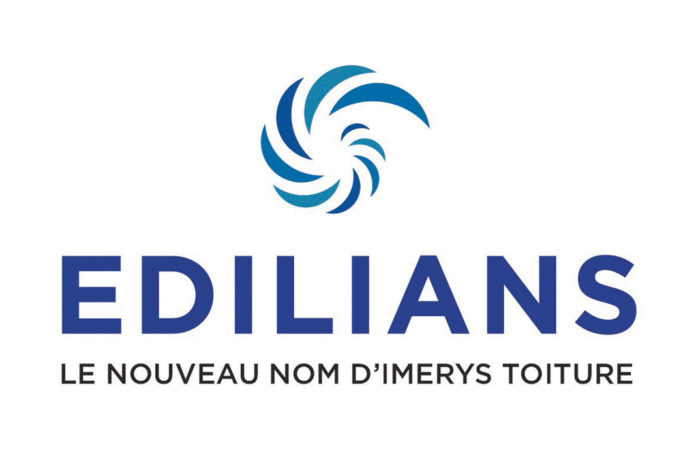 IMERYS Toiture has announced that it has changed its name to EDILIANS.
Discussing the name change, a spokesperson at EDILIANS, said: "It is true that in the design phase of construction, we are now talking about solutions more than products, on the roof as well as the facade. And the more we offer systems to create roofing and cladding solutions with solar photovoltaic, gutters, valleys or insulation, the further away from IMERYS' core activities we moved. It was time for the company's common journey to end."
EDILIANS will have two objectives going forward, which will be to expand its roofing, solar, cladding and insulation ranges, and to increase its international sales.