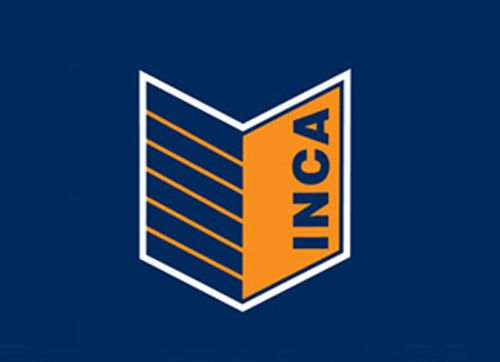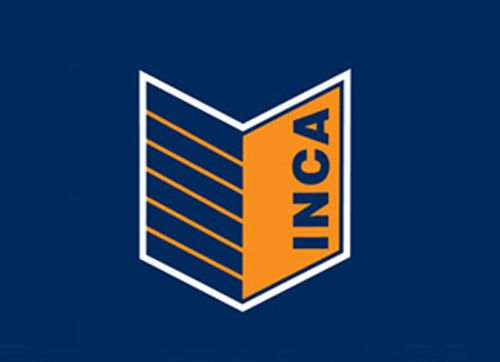 The Insulated Render and Cladding Association (INCA) has announced that its INCA Awards 2016, which reward achievement in the external wall insulation (EWI) industry, is now open for entries.
The annual awards are a benchmark for innovation and excellence in the industry and for many years have been celebrating outstanding performance in EWI which contributes to improving energy efficiency, reducing fuel bills and lifting households out of fuel poverty.
Two brand new categories have been added this year, comprising a line up of 12 award categories covering projects in the non-residential and domestic sectors as well as company and individual achievement in key business areas.
The categories for the INCA Awards 2016 are:
Non-Residential New Build
Non-Residential Refurbishment
Domestic New Build
Domestic Refurbishment – High Rise – Over 8 Storeys
Domestic Refurbishment – Mid Rise – 4 to 8 Storeys
Domestic Refurbishment – Low Rise – Multiple Properties
Domestic Refurbishment – Low Rise – Individual Property
Architectural Design Award
Environment Award
Innovation Award
Outstanding Achievement Award
Training Award
Architectural Design will celebrate exceptional design with the use of EWI and Innovation will recognise innovation in EWI products, developments and industry initiatives.
There are also awards for Training, Environment and Outstanding Achievement which INCA says are back by popular demand for a second year.
The winners are decided by an independent judging panel of respected industry experts who assess the projects for technical difficulty, thermal performance, and workmanship and look for companies and individuals that have demonstrated exceptional performance.
Mitch Gee, the winner of last year's Outstanding Achievement Award, commented: "The INCA Awards are the perfect platform to showcase high quality workmanship and promote best practice. I was proud to receive the Outstanding Achievement Award last year and, with two new awards this year, there will be even more opportunities for INCA members to highlight their achievements from the past year!"
The INCA Awards 2016 can be entered online and the closing date for entries is March 21 at 17:00.
The winners will be revealed in front of over 300 industry guests at the black-tie INCA Awards Dinner later this year.