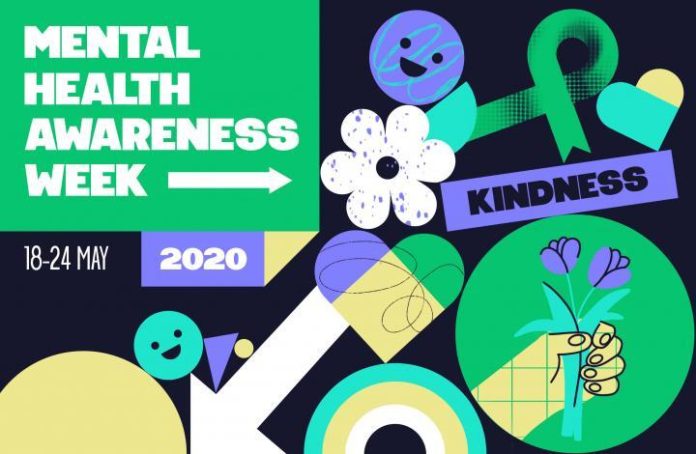 With everything that is happening at the moment, looking after your mental health has never been so important. To this end, in support of Mental Health Awareness Week, which is taking place this week (May 18-24), the Institute of Roofing (IoR) has added two courses to its members benefits portal, which the Institute hopes you will find useful.
'Wellbeing & Resilience At Work' and 'Collaborative Working In A Remote Team' are two beneficial courses for IoR members who are finding themselves working from home or remotely from the office or from other colleagues due to the government's strict social distancing measures.
To find out more information about the two courses, login here and visit to discover more.
In the May issue of RCI magazine on page 12, Stuart Hicks, chief executive officer of the IoR, offers advice and guidance on why upskilling is more important than ever.