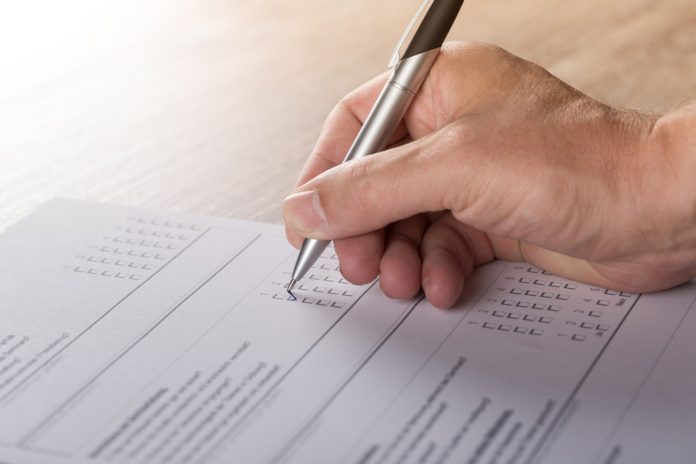 The Institute of Roofing (IoR) has revealed the results of its first member survey since 2014, having asked respondents for their views on a variety of topics and trends, which are shaping the sector.
A growing need to raise the bar and prove professional competence was a common thread running through the responses. Online training courses and CPD are playing a crucial role in helping members to maintain their industry and technical knowledge. This has been particularly important over the last year while working at home and in the absence of training facilities due to the coronavirus pandemic.
When asked for their views on member benefits, more than half of respondents stated that online learning was the most valuable tool with wellbeing advice, discounted goods and services ranked highly.
Members also expressed a desire for more technical information through the IoR's website, and for more independently recognised and accredited courses to degree level.
Demonstrating the benefits of a career in roofing, the survey highlighted the earning potential of the industry and the influence of IoR members. The majority earn more than the national average, based on data provided by the Office of National Statistics, and when compared to other construction professions. In total, 69% of respondents earn over £40,000 per year and 54% have an annual salary of over £50,000.
Nearly 30% of members are part of a trade association board, technical committee or training group, helping to shape key issues affecting the sector. Around 75% of respondents hold higher level positions within their business, including senior managers, directors, managing directors and owners, with the majority coming from a contracting background.
The information, comments and suggestions received are being incorporated into a strategic planning review, which will shape the future direction of the IoR to benefit its members and the wider roofing industry.