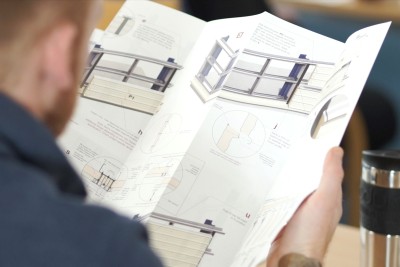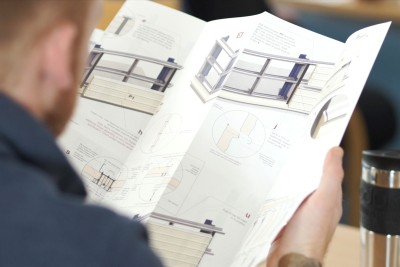 Kingspan Insulated Panels says it has become the first manufacturer certified to offer a Roofing and Cladding BCP course as part of its Kingspan Academy service.
Delivered nationwide through a partnership with the Construction Industry Training Board (CITB), the complimentary one-day course is fully-approved by the National Federation of Roofing Contractors (NFRC), and has been endorsed by CSCS, CompetentRoofer and the Roofing Industry Alliance.
Phil Smith, managing director UK & Ireland at Kingspan Insulated Panels, said: "We're constantly hearing from our customers and their clients that they are concerned about the industry's skills shortage. That's why we launched the Kingspan Academy earlier this year, and why we've invested in this BCP training programme.
"Through this, we hope to help foster the skills required to create the ultra-high performance buildings that clients now demand, and also to give a competitive edge to those businesses that invest time for training their people."
The company says it is covering the full cost of providing the training to enable as many installers, contractors and specifiers as possible to benefit from the programme.
There are seven one-day training dates remaining on offer at CITB college sites in Birmingham, Glasgow and Erith, including four additional dates added in November in response to high demand.
The 'Insulated Roof and Wall Panel' BCP covers Trapezoidal Roof, Trapezoidal Wall, AWP and Kingspan Day-Lite Trapezoidal products, as well as the correct use of sealants and mechanical handling.
Upon successfully completing a test at the end of the training session, attendees are issued with a BCP certificate that is valid for three years and can be used to obtain a three years Red Experienced Worker CSCS card.
Depending on the experience of the operative, they can then go on to achieve the Level 2 NVQ and, on completion, apply for a Blue Skilled Worker CSCS card.