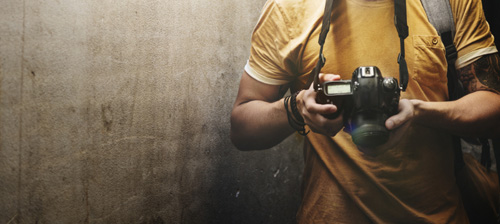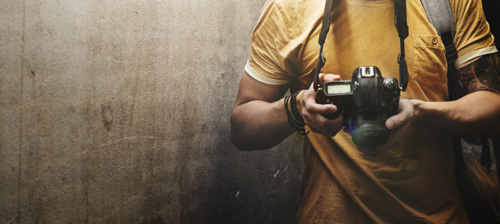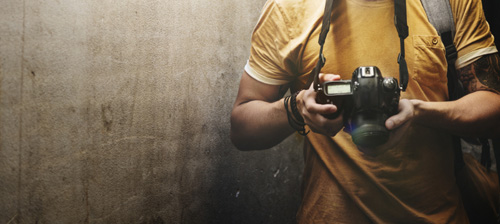 Rolled lead sheet manufacturer BLM British Lead is inviting leadworkers and roofing contractors to enter its recently launched Photo Competition.
The theme of the competition focuses on unique and striking lead photography from impressive and inspiring projects.
The company is looking to see pictures of unusual and interesting detail from the hidden to the well-known, small to significant volume projects. Similarly, more common application detailing shot from unusual angles or in an unusual setting.
The judging panel consists of BLM employees together with independent judges from the Lead Sheet Association (LSA) – the foremost independent authority on the design, specification and application of rolled lead sheet for the construction industry. The panel will choose one winning entry and two runners-up.
The judges will be looking at leadwork's technical excellence, originality, composition and overall impact that evoke the best interpretation of the competition's theme.
The overall winner will have the option to choose from a Virgin Experience Days Gift Card to the value of £250 or LSA Training Gift Voucher worth £250. The winner and the two runners-up will each receive a set of BLM Lead tools and tool bag and a copy of the latest LSA manual.
Russ Taylor, sales development manager at BLM, said: "A huge amount of time, effort and care goes into producing a great piece of leadwork, unfortunately some of that detail rarely gets seen and appreciated from the ground. So we are really pleased to be providing an opportunity for contractors to showcase their excellent leadwork and photography skills, with the potential to win some great prizes. I expect the judging process to be difficult, but we are really looking forward to it."
The winning images will be published on BLM's website and social media channels.
The competition runs until Friday 29th September, 2017, and is open to all residents of the UK, aged 18 or over.
If you would like to take part in the contest by entering photograph(s), please refer to the terms and conditions on BLM's website – www.britishlead.co.uk
For guidance on the lead roofing applications you may want to consider and to submit your entry, go online at www.britishlead.co.uk/photoupload