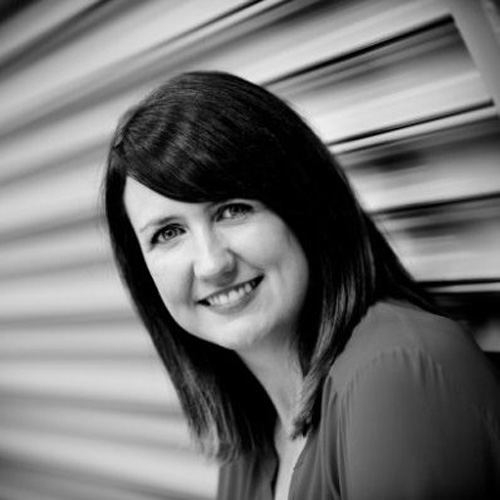 The liquid-applied roofing sector has grown by more than 30% since 2013 – making it the fastest growing part of the flat roofing market, according to research undertaken by the Liquid Roofing and Waterproofing Association (LRWA).
Recent figures from the LRWA's findings recorded a 35% growth in its members' turnover – measured in m2 – for liquid applied waterproofing in the last four years.
A rise in LRWA membership also reflects sector growth, with an increase from 16 manufacturer members in 2013, to 25 in 2016 – which has seen the association's collective turnover grow by 98%.
Despite sector success, the LRWA predicts an increase of new products emerging onto the market to meet demand being sold without testing or certification – creating liability issues for contractors.
Sarah Spink, chief executive officer of the LRWA, says she expects this issue to continue in 2018 and potentially increase in severity thanks to Brexit, as the UK leaves the European Union and opens-up the market to new liquid products imported from across the globe.
She said: "The successes of rapid growth does present its own issues with the influx of new manufacturers and roofing contractors emerging into the market, and it's important to ensure high standards are still being met.
"In 2018, one of our key targets is to help make contractors more aware when choosing 'off the shelf products' sold through distribution networks, which in some cases are imports from overseas. Whilst there are some good liquid products available through distribution networks or builders' merchants, there has increasingly been issues with many being sold without any testing or certification, and simply do not meet an acceptable standard. Contractors using unproven products bought through a distributor could result in them having more liability than they realise."
Sarah continued: "This not only creates a headache for contractors, but poor product performance also devalues the high standards in our industry. It's important for contractors to remember there is plenty of advice and guidance available from trade associations like the LRWA to help protect them from a potentially very costly roofing or waterproofing project.
"It's therefore important to seek advice from a trusted trade association such as the LRWA before choosing a product, which is the only recognised body in liquid applied membranes to produce compliant technical guidance notes and Codes of Practice. This, alongside our stringent membership criteria for liquid manufacturers and associate members means the highest of standards can continue to be met in the sector."
Sarah concluded: "Despite these challenges, 2018 looks set to be another positive year for the liquid market. The LRWA is working more collaboratively with other trade bodies in our industry to ensure quality standards remain high, and the increase in demand for liquids can only be a good thing."
The LRWA's 'Size of the Roofing Membrane Market By Technology (M²)' research was undertaken in August 2017, and is based on the total turnover of liquid roofing and waterproofing manufacturer members of the association, comparing growth from 2013 to 2016.
For more information, visit www.lrwa.org.uk