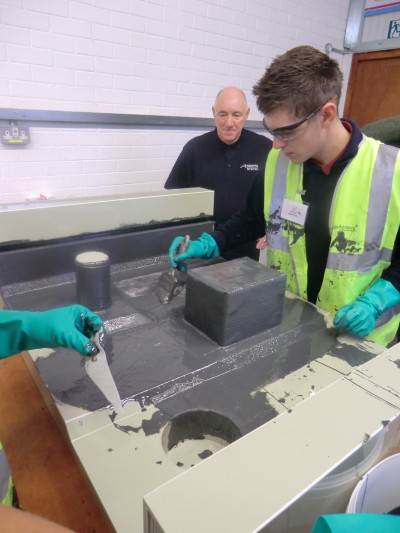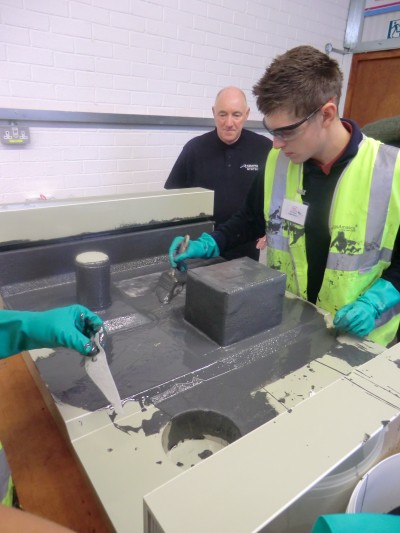 The Liquid Roofing and Waterproofing Association (LRWA) has been named official sponsor for Team GB in the upcoming International Federation for the Roofing Trade (IFD) World Championship for Young Roofers.
Competing in the Flat Roof category this year, BriggsAmasco'sBen Revit, 22, undertook his Special Apprenticeship Programme (SAP) in Liquid Waterproofing Membrane Roofing Systems with the LRWA in 2012, completing his NVQ Level 2 Diploma in 2014.
The LRWA's sponsorship will also go towards providing an LRWA-branded kit, and the Association will showcase its continued commitment to roofing to support the future, young and outstanding talent in the industry.
The bi-annual contest, which will take place from October 26-29 in Warsaw, Poland, assesses the skills, determination and up-and-coming roofing talent from across the world. The event also forms part of the annual IFD Conference – a gathering of leading roofing industry figures for a series of presentations and discussions on current issues within the sector.
Team GB's 'Roofing Olympians' will compete in two event categories – Flat Roofing and Pitched Roofing – led by the National Federation of Roofing Contractors (NFRC).
Livia Williams, head of training at the NFRC, commented: "We've been active members of the IFD for more than 50 years, and the calibre of this year's competitors is outstanding. The NFRC directs a lot of resources into training, skills and competitions to maintain high standards of workmanship throughout the industry, so we're extremely grateful to LRWA for their continued backing and investment, in what is set to be another fantastic event."
Chris Bussens, training facilitator at LRWA, added: "It is an honour to support the UK roofing team and we're delighted to be able to help such an enthusiastic, driven and talented group of roofing operatives. To see Ben Revit and his other teammates thrive in the roofing sector is wonderful, and a testament to the quality training, skills and leadership provided by organisations and employers.
"Having structures like this in place is vital to stimulate the growth of the sector, and help the young roofers of tomorrow flourish. We wish them all the best of luck!"
For more information about the championships, visit www.ifd-roof.com