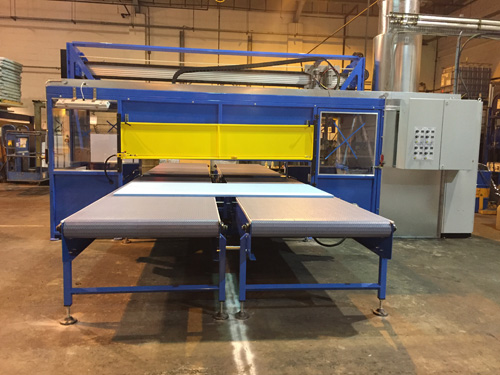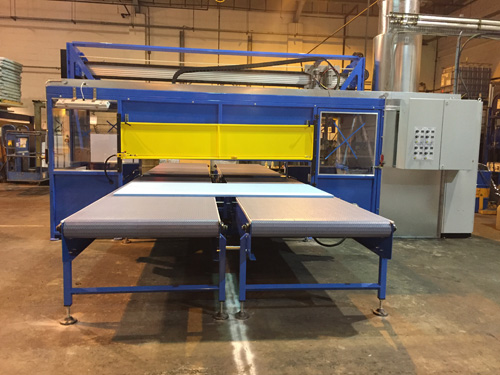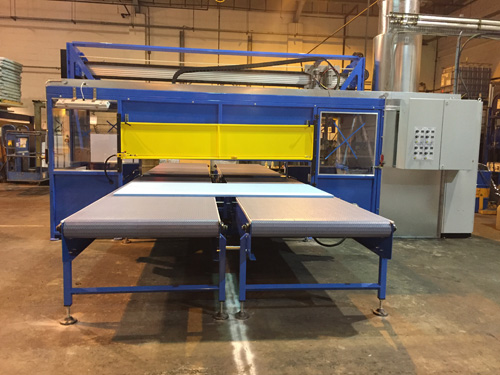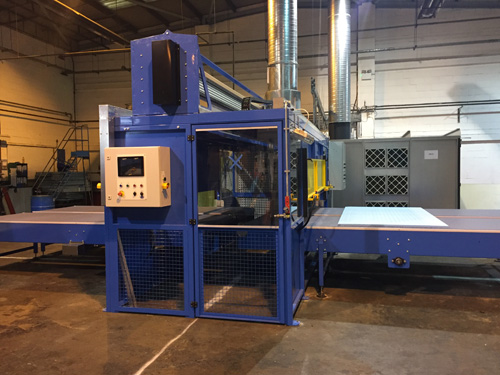 Sheffield-based Panel Systems has made a significant investment in two new adhesive spray booths to meet a growing demand for its services from the construction industry.
The company, based on Parkwood Industrial Estate, has invested £85,000, which includes a fully automated, programmable system and a smaller manual booth for bespoke projects.
Sue Stafford, operations manager at Panel Systems, said: "The new automated spray booth gives better control of spray pattern and adhesive. This will help enhance product performance when bonding panels and also ensures that minimal adhesive is wasted.
The system is fully programmable and should save time and improve efficiency in our factory. The manual booth will give us greater flexibility to bond panels using bespoke adhesive to meet customer requirements."
This latest investment comes less than two years since Panel Systems invested £180,000 in a new CNC punch machine to enable it to expand its metal fabrication services to customers.
This equipment has meant that the company can manufacture more complex pressed metal components from steel and aluminium for the architectural and OEM (Original Equipment Manufacturer) markets.