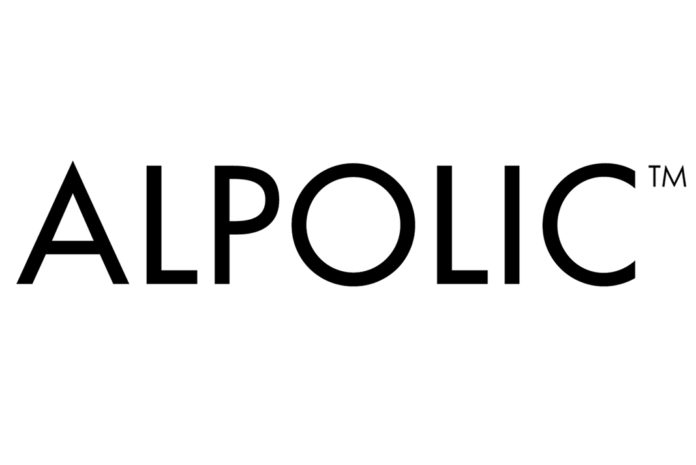 The Metal Cladding and Roofing Manufacturers Association (MCRMA) has welcomed a new member company – ALPOLIC – to the Association. The company has joined as a member of the component manufacturers' group who produce the majority of the ancillary components that are used in metal roof and wall cladding systems.
ALPOLIC is a brand of Mitsubishi Chemical Corp with 47 years of experience in the development and manufacture of aluminium composite panels for architecture. With an annual production quantity of over 10 million square metres worldwide, ALPOLIC is currently one of the leading international suppliers in its sector with production facilities in Japan, USA, Turkey and Germany.
The MCRMA represents manufacturers across four categories of membership: systems manufacturers; components manufacturers; independent roofing and cladding inspectors and industry support services.