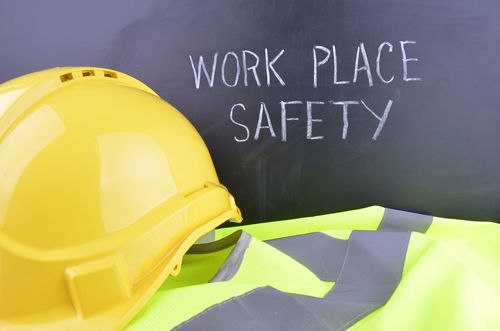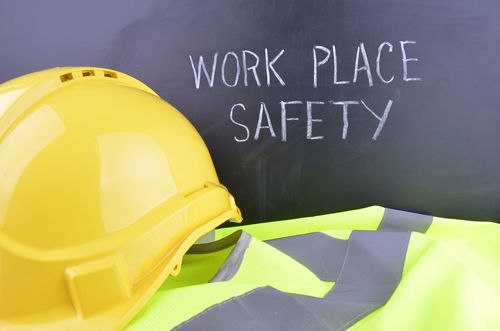 The National Federation of Roofing Contractors (NFRC) says that by taking part in its annual health and safety research, its members are able to both monitor their own performance and support the Federation in its quest for improved safety for everyone in the roofing industry.
Through submitting an accident return log to the NFRC every year, statistics are collated on behalf of all NFRC trade members, covering all types of accident and injuries, from minor injuries to falling from height and fatalities.
After obtaining 100% returns from members, results are analysed in order to see where the NFRC can provide members with the additional advice and support, and to lobby politicians on behalf of NFRC members.
Ray Horwood CBE, chief executive of the NFRC, explained: "The idea behind the accident return log is simple: in response to the Government's revitalising health and safety initiative, the NFRC is committed to reducing the number of fatal and major injuries. By working with existing members' accident data, we can establish the effectiveness of measures already in place and measure the progress in respect of targets set."
Mr Horwood added: "By taking part in this exclusive research, members are playing a major role in helping reduce the fatal and major injury incidence rates within their own industry. Not only do they benefit from seeing the annual improvements in the statistics and learning of any persistent dangers, they support NFRC's excellent health and safety record."
As part of its 'Get Smart, Get Savvy, Get NFRC' membership awareness campaign, the association says that it is committed to educating the roofing community on its role, and to promoting all the benefits that membership brings.
Mr Horwood concluded: "Roofing is a great business and we want companies to know and understand everything that the Federation stands for, and how it can seriously help their business in a whole host of ways. Health and Safety is one of the key areas."
The NFRC's latest statistics covering accidents and injuries in 2015 are due to be published by BuildUK in January 2016.