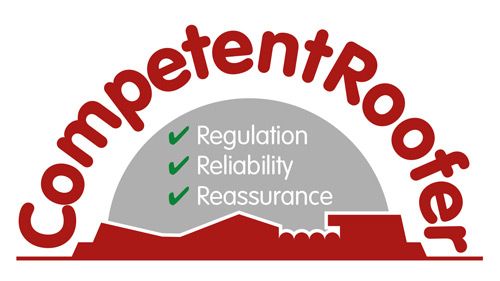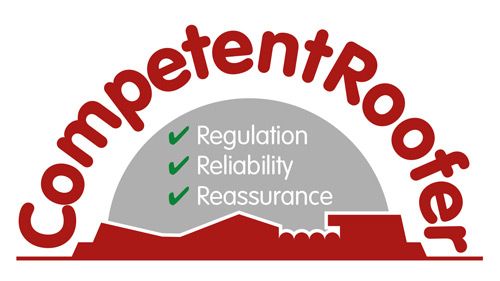 Continuing its membership awareness campaign – 'Get wise, get savvy, get NFRC' – The National Federation of Roofing Contractors has urged roofers to make the most of their membership of CompetentRoofer, and for non-members to seriously consider its merits.
CompetentRoofer encompasses all types of roofing – including domestic, commercial and industrial properties and enables roofers to self-certify that their refurbishment work complies with Building Regulations.
Should 50% or more of the roof need replacing, then under the Building Regulations, the Local Authority Building Control (LABC) would have to be notified a minimum of 48 hours before work commences. The scheme not only alleviates customers of this added pressure, but charges for LABC to approve the roof can be avoided, as well as the inconvenience of waiting for an inspector to visit.
For domestic work, this can save a fee of somewhere between £200 and £400 a job, and even more for commercial work. CompetentRoofer registered contractors have completed and registered over 25,000 jobs, which has saved clients over one million pounds in Building Regulation Compliance Certificates.
Ray Horwood CBE, chief executive of NFRC commented: "In addition to saving clients' time and money, they also have the added reassurance that the work carried out meets the exacting standards of the Building Regulations. Knowing roofers have been thoroughly audited and inspected prior to acceptance and have to undergo regular inspections, gives them complete reassurance and peace of mind.
"Additionally, clients get to benefit from a free ten-year insurance-backed guarantee on all domestic work that comes courtesy of every notification of roof refurbishment works, up to the value of £50,000, where the building height is four storeys or less," Ray added.
Derived from the Government's Competent Person Scheme and operated by NFRC, the Federation says that CompetentRoofer is open to all roofing contactors in England and Wales and is easy and inexpensive to join. As well as distinctive vehicle stickers and recognisable logos, members will feature on an exclusive website listing and enquiries can even be re-directed to members' own websites. Regular updates and technical advice are also provided.
Ray concluded: "The scheme currently has over 500 members who are gaining additional work through the ability to self-certify, as proved by the record volumes of work so far this year. As CompetentRoofer status is increasingly being requested by major clients and for Government and local authority contracts, we urge non-members to seriously consider joining if they wish to grow their business."
Find out more about the scheme and how to join here: www.competentroofer.co.uk