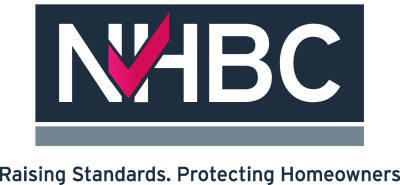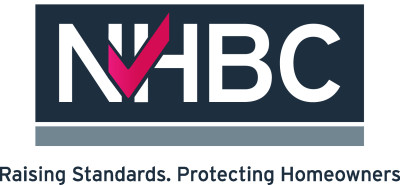 The National Housebuilding Council (NHBC) has announced the first round of winners of its NHBC Health and Safety Awards 2016.
Following a record number of entries, the Council says all 61 Commended Award winners impressed the judges with excellent health and safety standards on site.
These winners are now invited to attend the new-look awards gala evening event on Friday, July 8, in Birmingham, where they will find out if they've won a higher award – Highly Commended, National Runner-up or overall National Winner.
As the UK's only health and safety awards scheme exclusively for home builders, the Health and Safety Awards have been primarily designed to recognise and reward the very best in health and safety, but are also helping to drive up safety standards in the industry by showcasing and sharing best practice.
A full list of the 2016 winners can be found here.