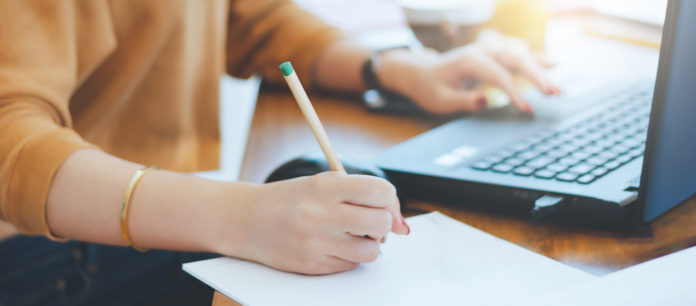 Over the next four weeks, the Women in Roofing group will be running a series of webinars that will be focused on building post COVID-19 business resilience, encouraging sector collaboration, and sharing best practice.
The individual sessions will be looking at:
The COVID-19 new site safety rules
Managing your team, your own wellbeing and mental health
Strategy for planning recruitment, skills and training and access to funding.
Kate Whatley, director of the Women in Roofing group, said: "We would like to stimulate positive discussions, aimed to share best practice and to signpost roofing companies and individuals to the best possible resources to help them navigate the way forward.
"Our aim is also to offer a platform which can bring the industry together during these difficult times, increase confidence and resilience and take forward suggestions and ideas."
Further details on the panellists for each session and the discussion topics that will be covered can be found at http://womeninroofing.co.uk/.