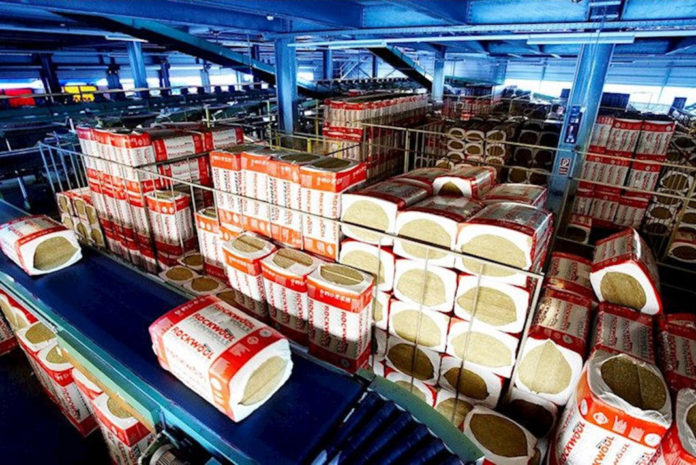 As the economic rebound is unfolding rapidly in many parts of the world, with construction activity returning and in many cases surpassing pre-pandemic levels, ROCKWOOL Group has achieved double-digit growth in all business areas in the first half of this year, according to its latest trading update.
In the year to date, ROCKWOOL reports at the end of Q2 net sales of €1,449 million euros, and a growth rise of 18% on 2020 across the whole business.
In its trading update, the company reports the insulation market is coverting to stone wool with sales in Q2 2021 up 35% on the previous quarter (+15% on pre-pandemic levels).
Meanwhile, in Western Europe, sales in the first half of the year increased by 61%. The company's profit before tax is €197 million and €152 after. EBITDA for the first half of 2021 is 20.7% compared to 18.6% for the same period last year.
Commenting on the findings, Jens Birgersson, chief executive of ROCKWOOL Group, said: "Robust economic activity combined with productivity gains helped us achieve second quarter and first half sales and earnings above pre-pandemic levels.
"We secured double-digit growth across all major business areas and geographic regions, with both insulation and systems segments contributing substantially to the positive overall results.
"As we expect the high demand in key markets to continue, we have upgraded our sales and earnings forecast. We foresee input cost pressures to persist in the coming months, as well as some industry risks involving material and manpower constraints that could impact building activity."
For the full year, net sales are expected to grow around 17%, with an EBIT margin above 13%.
You can read the full report here.