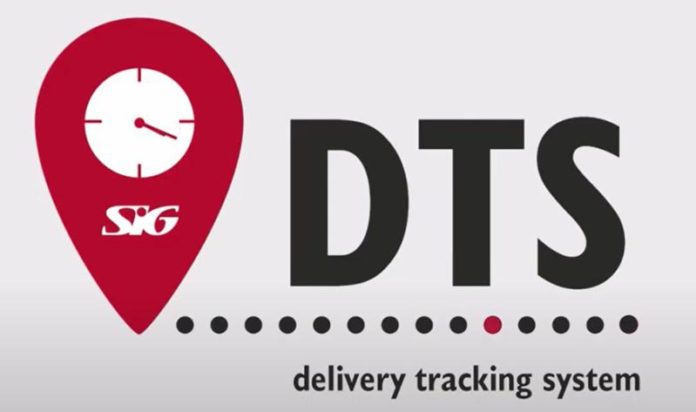 Committed to delivering the very best in customer service, SIG has enhanced its delivery process with SIG DTS (Delivery Tracking System), which is now available to all of its customers across the UK.

SIG DTS provides customers with full visibility of their deliveries from the moment their order leaves the company's warehouse.
Simply give SIG your contact details at the point of order and it will be in touch with you every step of the way, even providing you with an estimated ETA, allowing you to plan and save on time and money.
To see how SIG is delivering customer service excellence, click here.