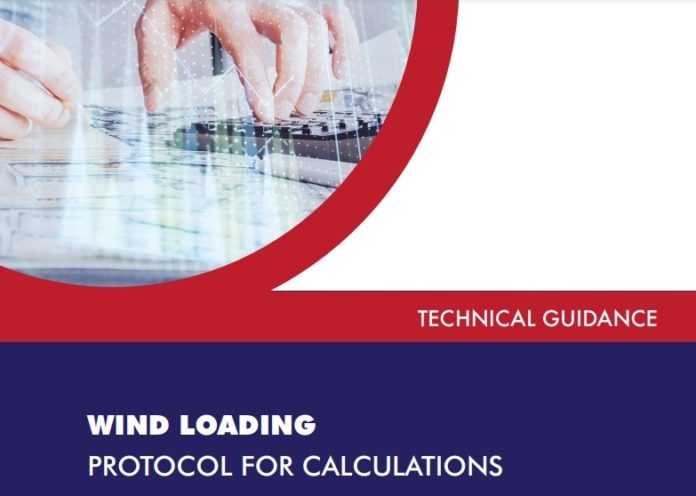 The Single Ply Roofing Association (SPRA) has devised a set of online Wind Load Calculation Protocol (WLCP) sessions to assist in developing consistency and accuracy in wind load calculation.
The sessions, based on SPRA's publication S11b/19, are open to both members and non-members, as information is relevant to all in flat roofing who carry out flat roof wind load calculations.
The complete set consists of three, two-hour sessions, with a final session including a recap and self-assessment, usually carried out over one week. There are six places on any set of three sessions with a maximum of two participants per company at any one session set.
The SPRA WLCP sessions are open to those with experience and knowledge of calculation procedure and who are involved in this on a day-to-day basis. Participants must have been trained in using appropriate wind load calculation software.