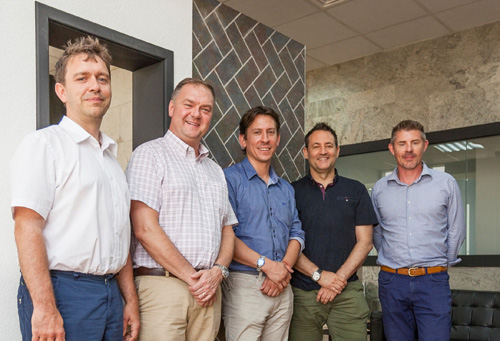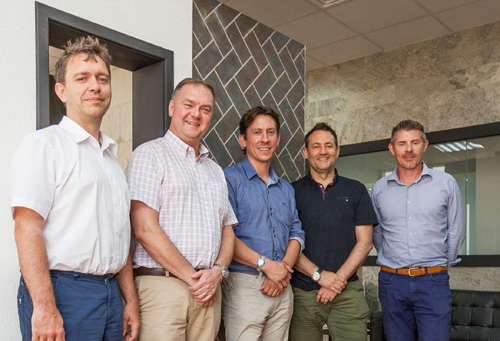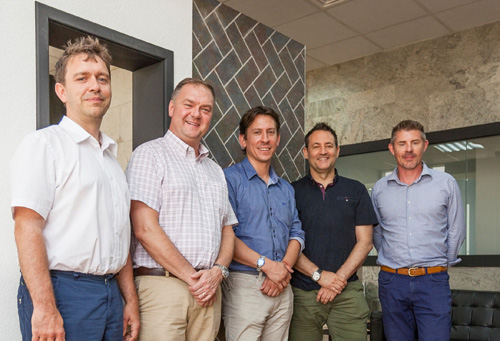 External wall insulation and render provider SPSenvirowall has announced an exclusive UK partnership with specialist cladding manufacturer, Dynamic Cladding.
The move marks SPSenvirowall's first expansion into the external rainscreen cladding market and is said to bring A1 non-combustible and bomb blast-rated cladding systems to the UK for the first time.
Dynamic Cladding says its glass rainscreen system has achieved the highest fire rating possible and its stone cladding is the only one in Europe that achieved a bomb blast rating. Both will now be available in the UK for the first time through the exclusive partnership with SPSenvirowall.
Paul Winwood, managing director of SPSenvirowall, said: "We have now become a whole solution for architects and developers who want to bring all aspects of a project together under one supplier, combining external wall insulation, render and cladding; a true mix use.
"The partnership is also bringing some of the world's highest safety rated cladding products to the UK market for the first time, opening up opportunities for higher level specification. Dynamic Cladding products are ETA approved, which meets and goes beyond BBA requirements."
The products that are now available in the UK are said to include DynaPanel Glass & Stone systems, both frameless and without face fixings, also DynaPanel Stone Veneer for interior wall linings and feature areas.
SPSenvirowall says that it sells in excess of 1 million square metres of external wall insulation per year. The company says it offers a range of environmentally-friendly external wall insulations and rendering solutions for new builds and refurbishments and now decorative rainscreen cladding, supported by expert advice, guidance and training to contractors and architects.