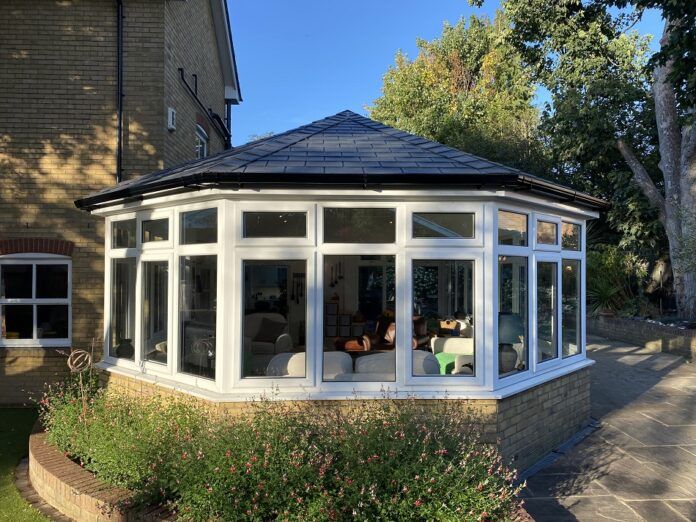 Conservatory roof manufacturer SupaLite has chosen Northern Building Plastics (NBP) as its exclusive supplier of rainwater goods and roofline products which will help the business improve its efficiency and pass on time-saving benefits to customers.
Mick Stewart, operations director at SupaLite, said: "Since switching to NBP for all our rainwater goods and roofline products, we've been delighted with the partnership.
"The service from NBP is second-to-none and has helped us manage stock levels and improve our efficiency. The next day delivery service means that we don't have to hold large levels of stock as we know we can rely on them to deliver products with rapid turnaround.
"Their strategically placed depots mean they can support customers all across the country, and this helps our customers massively, who benefit from reduced lead times."