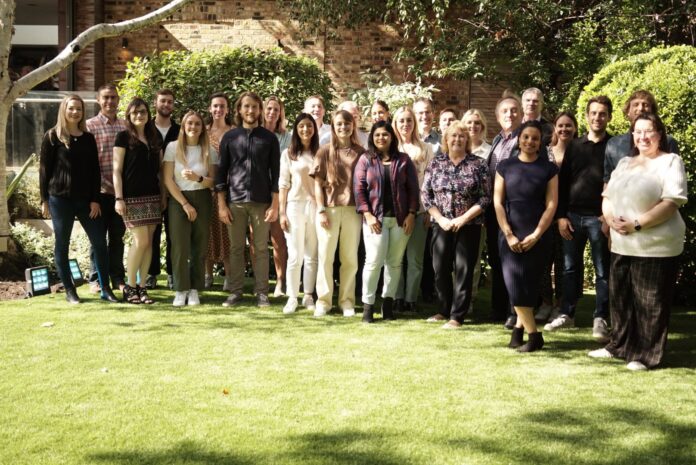 The Supply Chain Sustainability School has received a Queen's Award for Enterprise in Sustainable Development for delivering significant environmental, social and economic benefits to its members and partners.
Launched in 2012, the School is an industry-wide collaboration of major companies to enable a sustainable built environment through the knowledge and collaboration of competitor companies that share a common supply chain and an understanding of sustainability goals within it.
Commenting on the achievement, Ian Heptonstall, director of Supply Chain Sustainability School, said: "When we first floated the idea of an online sustainability learning platform for the built environment industry, we were told it was unlikely that competing companies would collaborate, nor would people use an online training platform. But most of all, that the supply chain was simply not interested in sustainability.
"A decade on, and 50,000 people have trained through the School – last year alone we had over 100,000 e-learning downloads. We're thrilled to receive a Queen's Award for Enterprise in Sustainable Development. I see it as thank you to all those people who have joined us to collaborate and drive real sustainable change across our industry."
Shaun McCarthy OBE, chair of Supply Chain Sustainability School, added: "I was honoured by Her Majesty in 2013 with an OBE for services to sustainability and London 2012. This is different, it's not about me, it's for everybody involved in the School over the past 10 years and so, we dedicate this award to you! Thank you, all."
>>Read more about the School here.