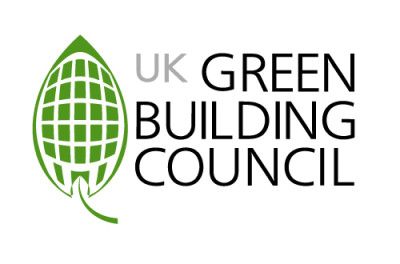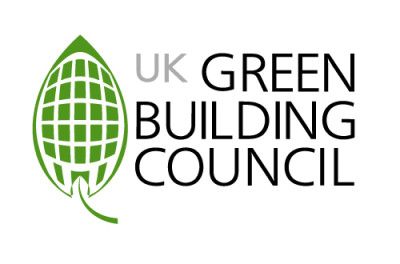 The UK Green Building Council has launched a new report that seeks to tackle Birmingham's built environment challenges through the power of private and public sector collaboration.
The 13 'breakthrough' ideas for city scale initiatives were generated by UK-GBC member organisations, including developers, architects, engineers, product manufacturers, academia and the third sector, working alongside Birmingham City Council at the UK-GBC's City Summit.
The ideas include tackling energy efficiency and low carbon retrofit at scale through a 'Birmingham Regeneration Model', which would work with residents to improve entire estates through co-ordinating deep retrofit, selective demolition and infill new build homes.
Also proposed is delivering sustainable growth through 'deal makers', a front of office team employed by the local authority to broker long-term relationships with investors and attract new finance to the city and region.
The UK-GBC has committed to following up on a number of the concepts generated, starting with the launch of a major new task group project that, drawn from UK-GBC members, will examine how energy efficiency can be used as a catalyst for regenerating low income estates, coordinated with targeted programmes of new build.
John Alker, campaign & policy director at the UK-GBC, said: "The number one goal of our City Summit was impact. I'm hugely encouraged by the positive response that the breakthrough process and recommendations have already had. Not just from the Council, but also our industry members, who are brimming with innovative sustainability solutions at the city and community scale.
"We are looking forward to getting stuck into the next phase of implementation, and demonstrating further the collaborative power of our membership. We will continue to partner with Birmingham, to ensure a lasting legacy, but also other cities and local authorities who are facing similar challenges around delivering sustainable new build, integrating nature and tackling retrofit."