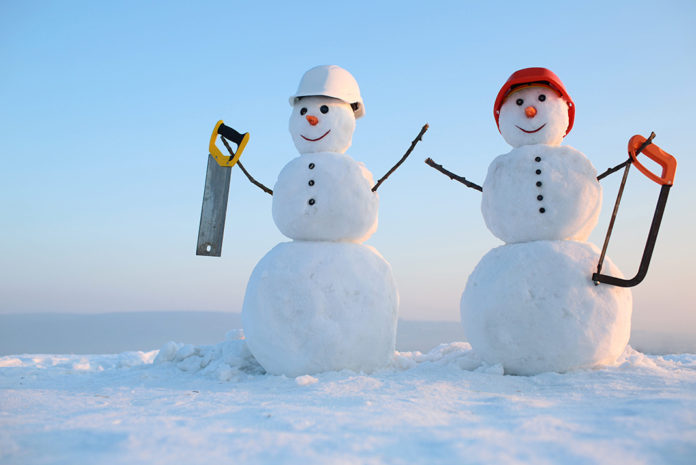 A recent online poll has shone a light on the hardworking tradespeople across the UK who are making sure everybody has a happy Christmas.
According to research by online supplier, IronmongeryDirect, almost half of those polled revealed that they had come to the rescue of customers who needed help fixing their Christmas decorations and lights.
Of the 1,000 people polled, including builders, joiners, shop fitters and more, over one third stated that they will be heading to work on Christmas Eve. However, this was surpassed by the findings that more than a quarter of tradespeople have had to previously work on Christmas Day.
Managing director of IronmongeryDirect, Wayne Lysaght-Mason, said: "This research has really highlighted the lengths tradespeople are willing to go to make sure their customers can have a great festive season.
"Tradespeople work hard all year round but it's important to recognise them even more at this time of year. 
"From everybody at IronmongeryDirect, I would like to wish all of our customers and the trade a very merry Christmas and a prosperous New Year."