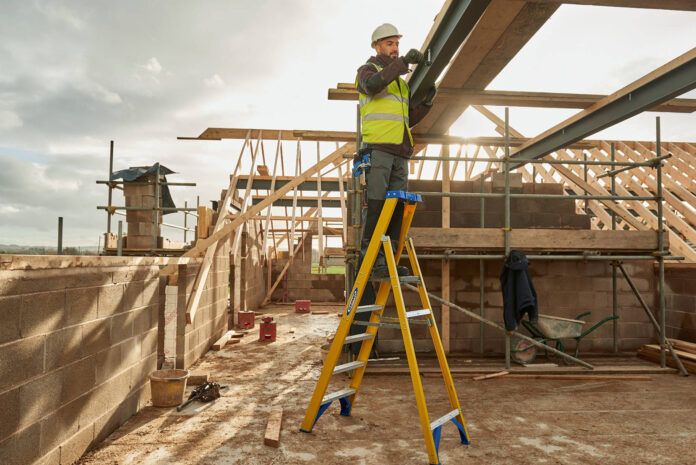 WernerCo will continue support to the No Falls Foundation and pledges its ongoing support of their initiatives to encourage safety and risk awareness when working at height.
After initially becoming a Gold Sponsor in 2021, WernerCo will continue its sponsorship of the charity, which includes providing support to those who have been affected by falls from height.
Justin White, managing director for WernerCo UK, said: "Our shared mission with the No Falls Foundation of raising awareness of the accident rates and educating users on working at height safety remains a priority for both organisations and in turn makes it an ideal charity for us to support.
"We look forward to our ongoing relationship and hope that our collaboration will continue to strive to make a difference to the number of incidents that are reported each year."
Hannah Williams, charity manager of the No Falls Foundation, added: "We are delighted that WernerCo will be continuing their Gold Sponsorship of our Supporter Scheme."
"It is thanks to commitment from such organisations that we are allowed to undertake a broad range of research, provide assistance to individuals in need and further our work in combatting falls from height. We look forward to continuing our partnership with WernerCo in 2023."