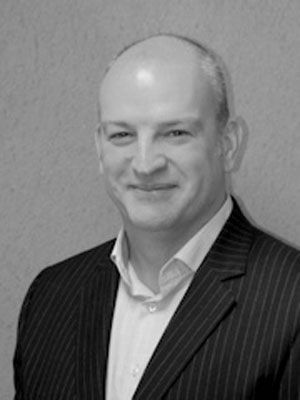 Long Rake Spar has welcomed the appointment of Graham Boyd as joint managing director.
Graham joins the company from Knauf Insulation where he has held the position of business development director since 2011. Previous to that, Graham worked at Hanson in a number of key commercial roles within the brick, packed products and cement divisions.
Long Rake Spar says the appointment underpins the company's ongoing commitment to customer service.
Existing company managing director Trevor Broadhurst commented: "Graham's experience within senior commercial positions at Hanson and Knauf Insulation, coupled with his knowledge of the construction industry will be invaluable to our business.
"Given the scale of our company, it is crucial that we have a strong team and Graham's drive and dedication to customer satisfaction will ensure that we will continue to offer a market leading proposition in a competitive market."