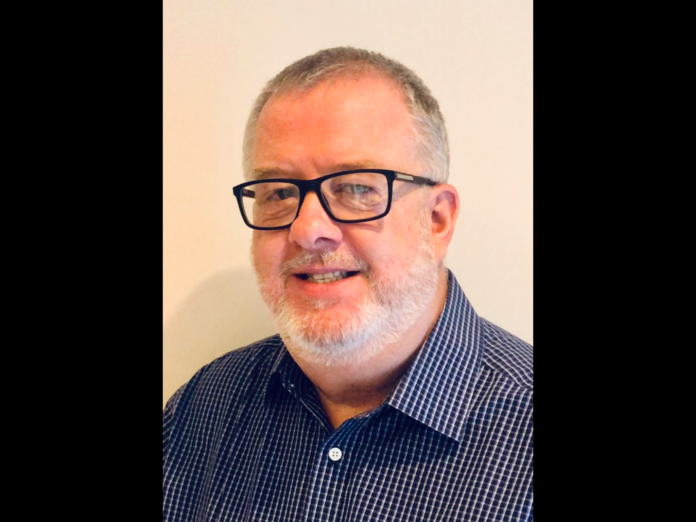 Structural Floor and Roof Solutions (SMD) has announced the appointment of Alan Wildsmith as its new national sales manager for its supply only team.
The company's supply only department has always been successful within the floor deck sector and more recently it has received a regular flow of enquiries and orders from contractors and manufacturers that include a requirement for roof deck. The supply only team, with Alan at the helm, will be actively promoting SMD's structural roof deck products to both existing and new supply only customers.
Alan has a wealth of knowledge and experience within the construction industry, and for the last 23 years, he has been working within structure and envelope solutions across all sectors, including steel, structural timber, and hybrid structures.
Commenting on his experience, Alan said: "My roles have covered business development (including marketing and estimating), sales and product management. I have been a member of company commercial management teams and I have represented companies within industry associations, such as the BCSA, UKGBC, LSFA (as a steering group member), MCRMA and Constructing Excellence, where I currently sit on the Quality & Compliance Committee for the Midlands region.
"Having been approached by SMD earlier this year, I didn't hesitate to join the company."