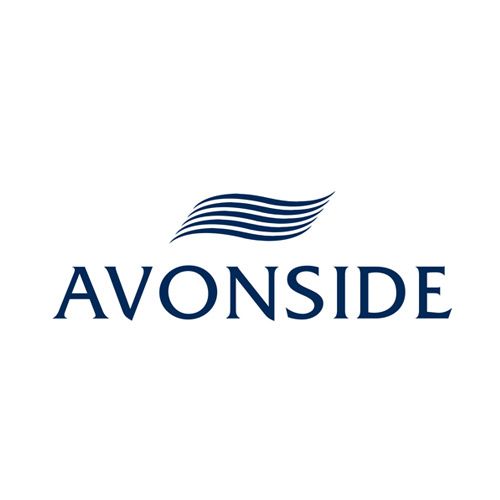 Avonside Group has strengthened its team with the appointment of two new business development managers.
Phillip Bull has joined the Avonside Group business development team as the new manager for the Western area of the country. Mr. Bull has worked for Avonside Group previously and his most recent position before rejoining was working extensively within the social housing sector.
He said: "Avonside Group have worked very hard to position itself as the market leading roofing contractor and I am delighted to be taking on this new role. I look forward to working with my new team and helping to develop Avonside Group even further."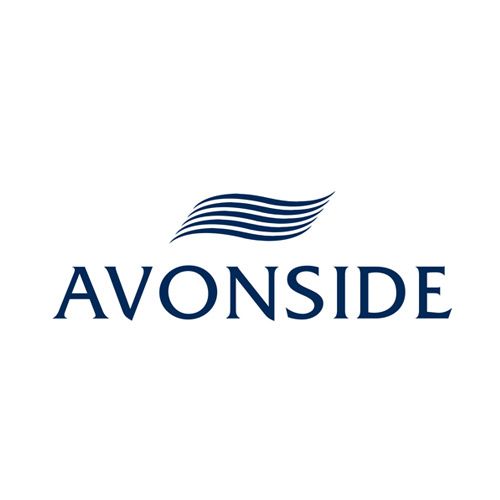 , the second of the new business development managers to join the Avonside Group team, will cover the South East of the country. Mr. House is said to have extensive experience within the social sector during his time with Vaillant Group, as well as in more recent years working within the contract sector with HA clients.
Speaking about his appointment, Mr. House said: "I am looking forward to developing new relationships for Avonside Group and hopefully helping the company to continue to grow at the fast rate it is currently enjoying."
Avonside Group says the two new additions build upon the earlier recruitment of John Dervey to the same role for the Eastern region. Mr. Dervey has built an understanding of the roofing sector after working as an estimator at the Avonside Dodds branch in Driffield, as well as his time in the agricultural sector.
Avonside Group says the introduction of a well developed business development management team will be instrumental in generating new business wins, as well as managing the relationships of current clients.
Eddie Stanton, sales and marketing director for Avonside Group, commented "This is an exciting time for Avonside Group and I am looking forward to working with the new and expanded BDM team to underpin further market penetration for the company".