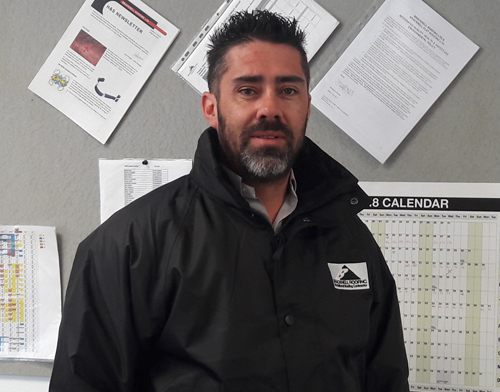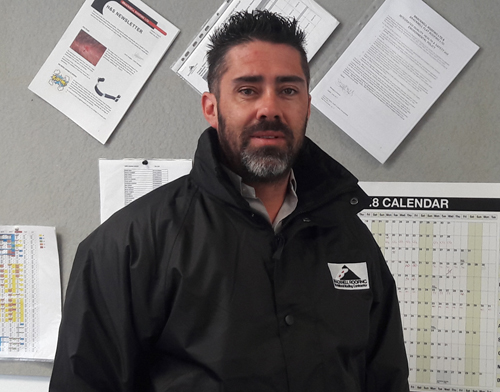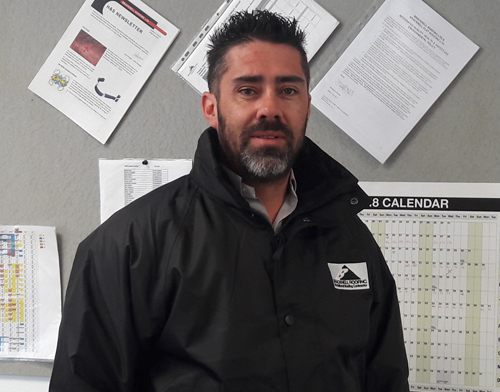 Bracknell Roofing has promoted Simon Boswell to the position of assistant contracts manager at its Milton Keynes branch.
Simon joined the company from school and has spent nearly 20 years on the tools before making the switch to an office-based role that involves running sites, dealing with roofers and tilers, ordering materials, organising payment to contractors and raising invoices.
Simon said that he originally joined the company on the advice of his uncle Tain McDonald, who still works at the Reading branch. And he hasn't looked back since.
"I've loved my time working on the tools but hit my peak in terms of both career and earning potential as a roofer, so I looked at other pathways to career development," said Simon.
"The company saw the potential in me as a trainee and has invested in me at every stage of my career development. I'm looking forward to this new phase in my career at Bracknell Roofing, taking on a new challenge and applying everything I've learned on the roof to my role at a desk!"
Simon Boswell's rise through the ranks at Bracknell Roofing is the latest example in the company's philosophy of recognising, investing and rewarding young talent, according to Simon Smith, divisional director.
"Simon is a very skilled roofer, but he wanted to further develop his career, and we both saw it as the ideal opportunity for him to grow into a new role," said Smith.
"He brings 20 years of experience to his new role, and that will be invaluable in supporting our customers in delivering projects, on time, on budget and to a high standard of workmanship."