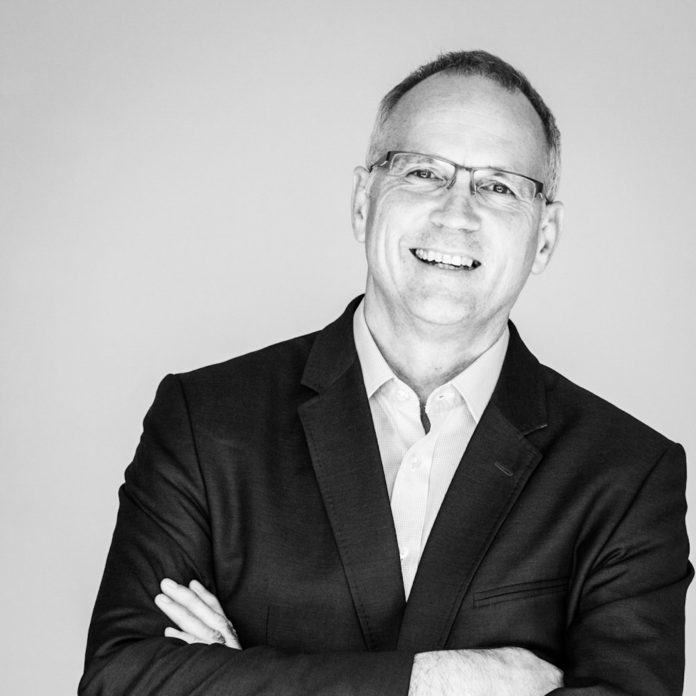 The British Board of Agrément (BBA), the UK's construction products certification body, has appointed Hardy Giesler as its new chief executive officer.
Hardy brings more than 30 years' experience to the role, having worked around the globe in a career dedicated to the infrastructure industry. He has a track record of delivering performance transformation and business growth across the public/private sectors and manufacturing/service industries, working for names including London Underground, Energis Communications and IHS Inc.
While working for global mining specialist Anglo American, Hardy was a board member of Tarmac Building Products and, as managing director of Tarmac Topblock, initiated a strategic review leading to a £25 million investment programme at the business.
"I am excited about joining the British Board of Agrément as chief executive officer, leading a team of highly skilled and capable people to provide leadership in the construction sector," said Hardy, who replaces former chief executive officer Claire Curtis-Thomas.
A spokesman for the BBA said: "We are delighted to welcome Hardy to the business. He brings broad and in-depth knowledge to the position, as well as a global perspective, all of which will be put to good use driving the business forward."