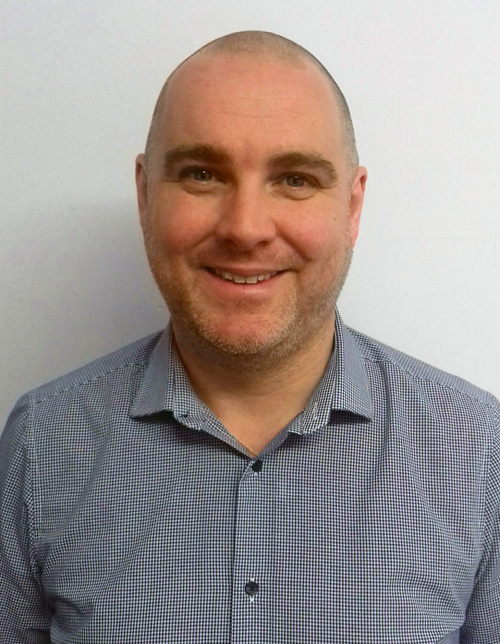 A new general manager has taken the reins at Aperture with Ian Weston, who began his new post earlier this year, replacing Mick Philbin following his retirement.
For Ian, the role is his latest promotion in a near 20-year career with the company. Commenting on his appointment, Ian said: "I was delighted to accept the general manager's position. I'm proud to know the company has such faith in me. It's a challenge I feel more than ready to accept. Mick will be a hard act to follow and we wish him all the best in his well-earned retirement."
Ian joined BriggsAmasco – Aperture's sister company – as an 18-year-old in 1999, working for its specialist liquid division, Hyflex. In 2013, he moved to BriggsAmasco as a contracts supervisor, before his promotion to contracts manager in 2016. The appointment was a particularly successful one, as he was awarded two Green Cards in safety by contractors Willmott Dixon and won the inaugural Managing Director's Individual Excellence Award in Health, Safety and Environment.
Dave Maginnis, managing director at Aperture, said: "This general manager's position represents an exciting new chapter in Ian's career. We wish him all the best and offer our sincere thanks to Mick Philbin for his unstinting service in the role. May his retirement be as fulfilling as his career with us."