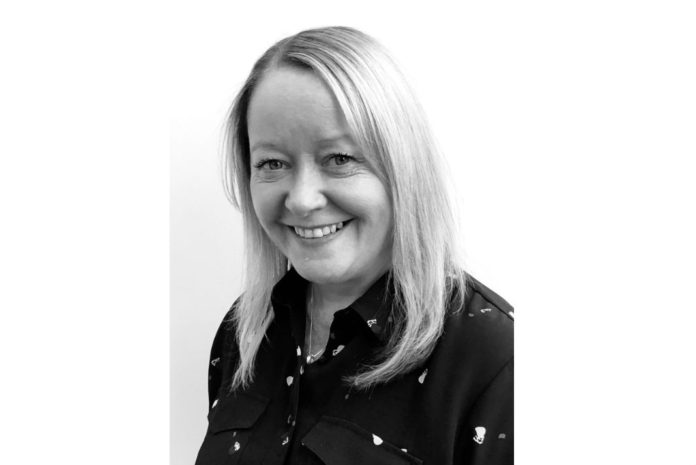 Liquid resin roofing and waterproofing manufacturer, Kemper System, has appointed a new UK marketing manager, Victoria Ramwell.
With more than nine years' experience in the roofing sector, Victoria will be heading up the marketing communications for Kemper System UK at its headquarters in Warrington, Cheshire.
Victoria has worked at Kemper System for more than six years, starting as a technical sales representative, and then working as a member of the technical team for the last four years.
Victoria's appointment comes after Kemper System recently welcomed five new faces to its sales team, further bolstering the company's workforce to secure and deliver on a number of new projects across the UK.
Peter Dietrich, managing director of Kemper System UK, said: "Victoria has stepped into this role seamlessly as she knows the business inside out, and brings her technical knowledge and in-depth understanding of the liquid roofing market to boot. Her expertise goes hand-in-hand with the workings of our sales team as the business continues to grow.
"As UK marketing manager, she will continue to develop our strong communication network between contractors, specifiers and other manufacturers, as well as the wider liquid industry and beyond."
Commenting on her appointment, Victoria added: "This is a really exciting opportunity for me and I can't wait to get stuck into this new role. My experience and knowledge already embedded within my skills-set will stand me in good stead for success, and I'm looking forward to the new challenges ahead."