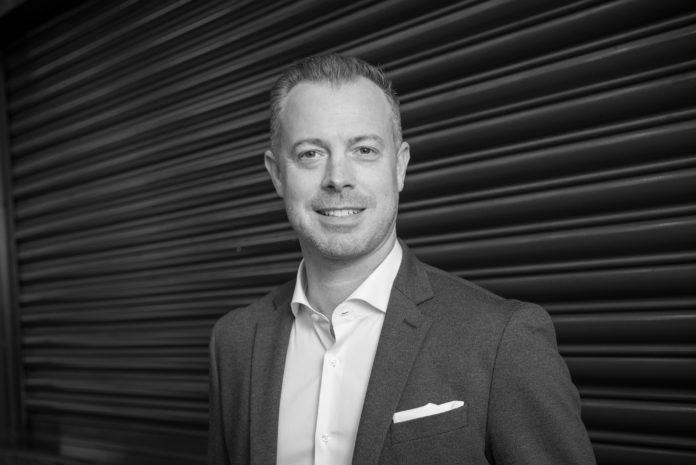 The Liquid Roofing and Waterproofing Association (LRWA) has appointed Gary Hemmings as its new chairman.
Gary is managing director at WestWood Liquid Technologies and has been an LRWA board director since March 2018. He will be supported by Mark Flello, managing director at Dove Technology, who has been appointed vice chairman.
As chair, Gary will help guide the delivery of new projects and sector developments with the support of the LRWA board, its members and the Sarah Spink, the chief executive officer.
Gary said: "At a time when huge change is taking place across the entire construction sector, I'm looking forward to working with Sarah and the rest of the board to keep this momentum going and further strengthen the association."
The LRWA has also made two new appointments as it welcomes its first contractor representatives to the board.
Rafal Drabik, managing director of London Seamless Flat Roofing, and Chris Bott, managing director of Mars Construct, have been elected to represent both the southern and northern regions of the UK.
Sarah Spink commented: "The appointment of Rafal and Chris reflects our rapidly growing contractor membership and will ensure the LRWA continues to provide the right level of support and guidance to contractors across the UK."