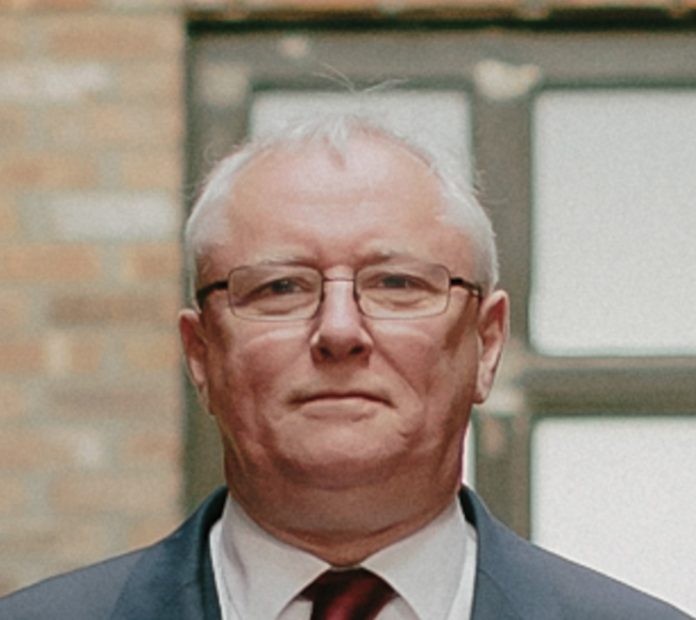 Kevin Taylor of BRC Industrial Roofing has been elected as the 55th president of the NFRC, at its virtual AGM on 6 August, 2020.
He takes over from Steve Revell of Skyline Roofing Group, who will become the immediate past president, after serving his two-year term as president.
Mark Mitchell of Jarvis and Womack and Colin McCorquodale of Archibald McCorquodale & Son have also been elected as vice presidents.
Commenting on his appointment as president of the NFRC, Kevin said: "It is an honour to be elected as the president of the NFRC and represent the industry I love. I look forward to working with the NFRC management board, the chief executive, and staff to further the Federation's mission to promote roofing excellence and build on the firm foundations left by my predecessors. I have always said roofing is unique; it is both an art and a science, and therefore it is an industry full of opportunity."
Kevin continued: "I am passionate about professionalising our sector. However, professionalism is not just about technical standards and health and safety, but about culture too. A professional industry is an inclusive industry, that is fair and respects people of all backgrounds. I, therefore, plan to make fairness, inclusion and respect a key priority in my time as president.
"The COVID-19 crisis has shown what the construction industry can do when it comes together and collaborates. This is something I believe should continue, and I hope to work across the roofing sector with other trade associations, training groups and industry bodies — we are stronger together."