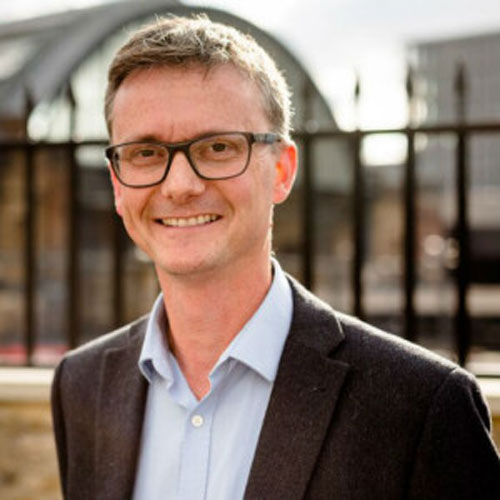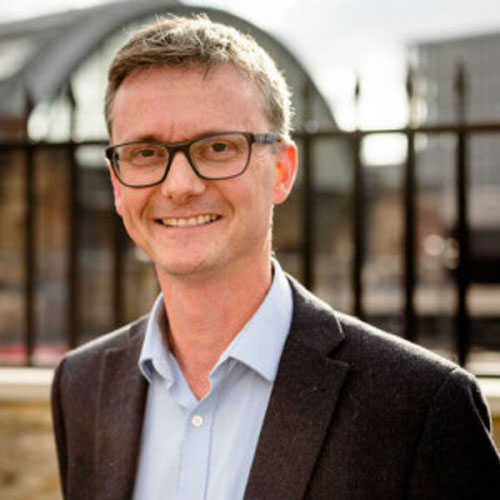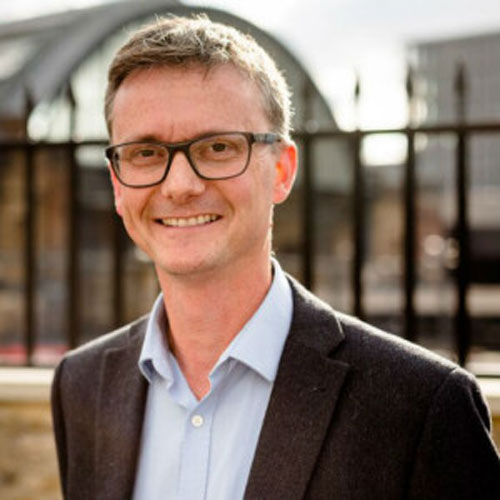 Chris Hewett has been appointed as the new CEO of the Solar Trade Association (STA).
Chris, who has been leading on policy for the STA since June, is said to bring 25 years of experience to the role, having previously headed up the Environment Agency's climate change team. He has previously also worked for Green Alliance, IPPR and the Finance Innovation Lab at senior level.
STA chair, Jonathan Selwyn, said: "We are delighted to have appointed Chris to the role of chief executive. He brings tremendous experience and skills to the Association at this critical juncture.
"The Board has been hugely impressed by Chris's intelligent and strategic approach, and we look forward to working with him in championing solar's remarkable potential during the coming years."
Chris Hewett said: "I am honoured to be leading the solar industry into its next phase of growth.
As we move away from a subsidised market, our role at the STA will be to showcase the brilliance of the solar and storage industries, to identify and promote effective new business models, to safeguard quality, and to secure a level playing field in terms of policy and market frameworks."
Chris will begin his new role at the beginning of January. In the meantime, he will continue to work alongside current CEO Paul Barwell, who will help the transition with the executive and the Board and will leave at the end of January.
The STA has also announced that Leonie Greene has been promoted to a director role in the organisation. She will be working closely with Chris and the Board to further develop the STA's forward strategy as well as continuing to lead on parliamentary and external affairs.