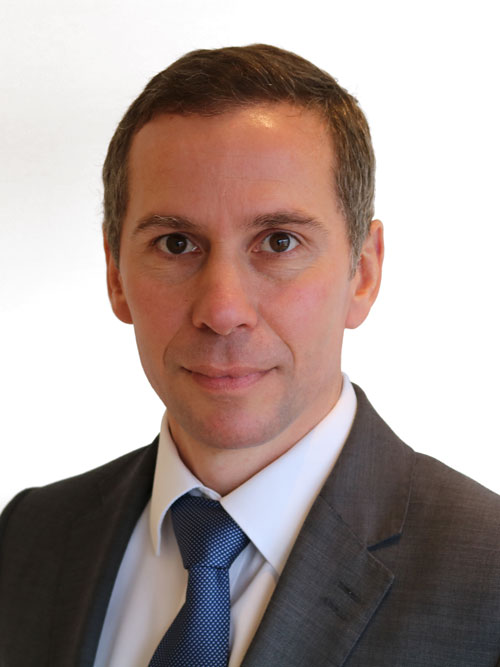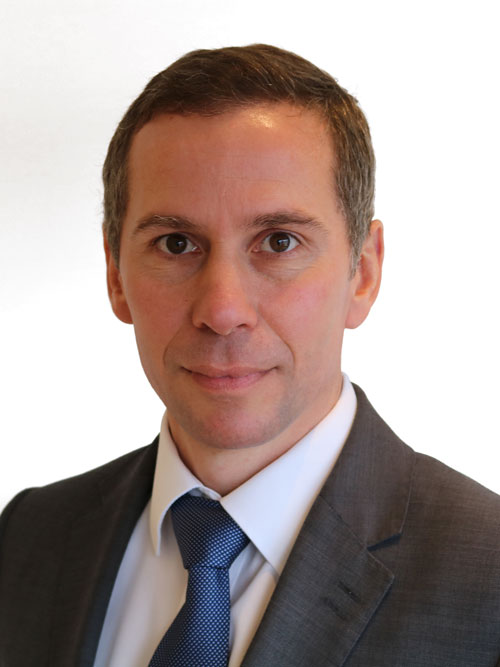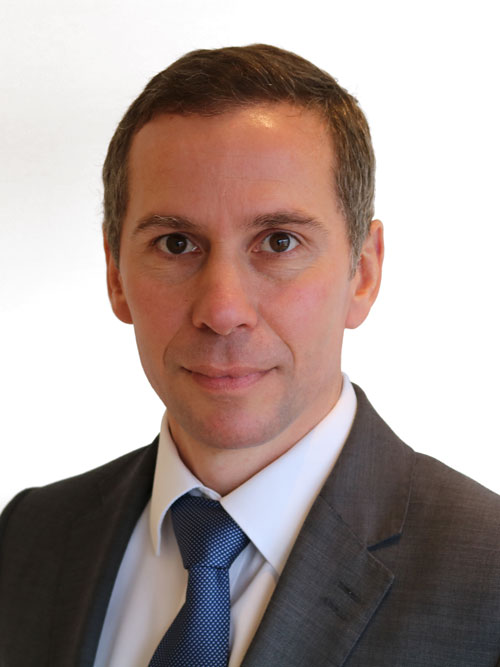 Personal Protective Equipment (PPE) and workwear specialist Supertouch, has appointed Graham Flanders as its business development manager for the South West.
According to the company, Flanders will play a crucial role in expanding and developing the business across the South West. He will be the driving force behind generating new contacts throughout the region, while also supporting customers and advising on safety requirements.
Graham joins Supertouch from supplier of safety equipment, Arco, where he was account manager for ten years. His experience at Arco has given him a great depth of knowledge of the safety industry.
Mark Spree, national sales manager at Supertouch, commented: "Graham is a highly skilled and well-qualified individual that brings a wealth of knowledge to Supertouch. He not only has a fantastic understanding of the health and safety sector but is also extremely experienced in sales. He is clearly driven and showcases a perfect set of skills required for supporting the growth of the business at this critical stage. Graham is a great addition to the team and we are pleased to welcome him to Supertouch."
Graham added: "I am delighted to join the Supertouch team. It is an exciting time to be joining the business and I am keen to build the brand's customer base, particularly in the South West region. I am really looking forward to working closely with leading brands like Aimont and Pyramex, and helping to continue the growth of Supertouch."