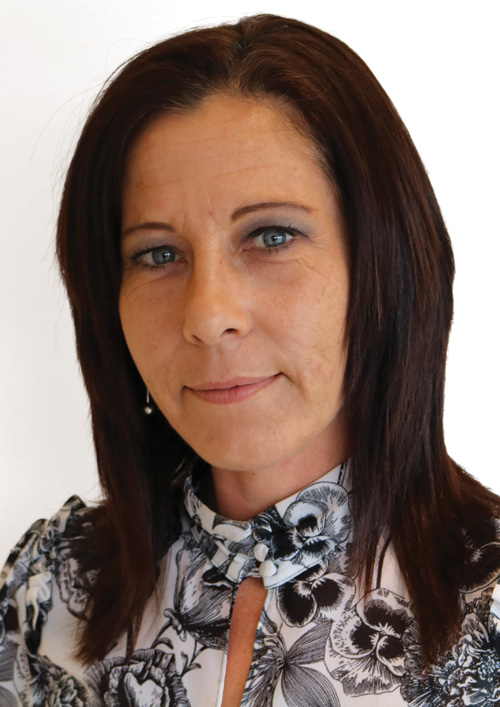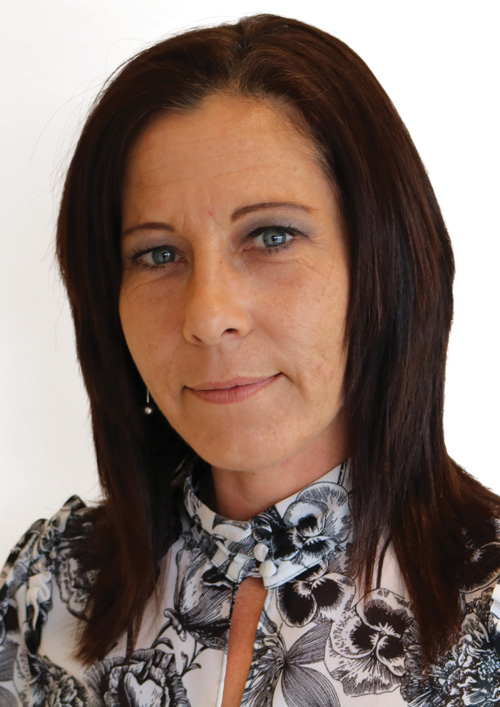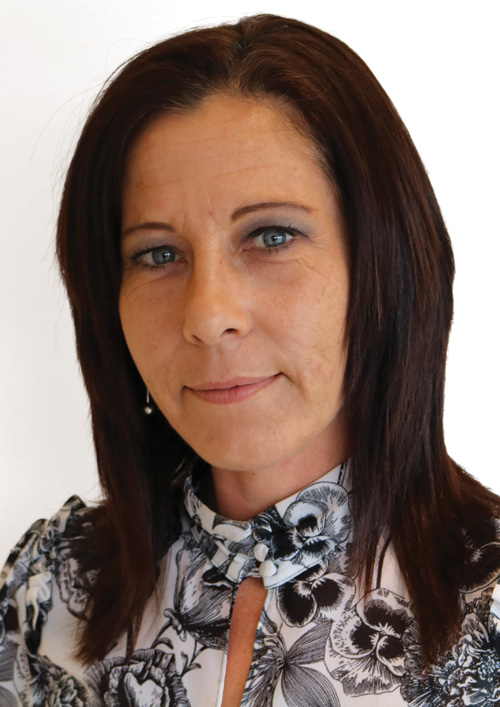 Personal Protective Equipment (PPE) and Workwear specialist Supertouch, has appointed Carolyn Coupland as business development manager for the East of England.
Carolyn joins Supertouch from distributors Cromwell Tools, where she developed her field knowledge in PPE as an area sales representative. With a history in the industry stretching back to 1997, Carolyn has worked extensively in a variety of positions – including a significant period of time in management; most notably with industrial services provider, Eriks.
The company says that Carolyn's experience will aid the continued growth and expansion in the east. Her responsibilities will include the supervision of contracts, developing rapport with new and existing customers, as well as monitoring all safety requirements.
Mark Spree, national sales manager, commented: "We are pleased to welcome someone as knowledgeable as Carolyn to our team. Her prior experience working in a similar sector makes her perfect for Supertouch and we look forward to her joining us."
Carolyn added: "I am excited to take up my new position with a view to helping Supertouch grow. The business has a reputation for quality goods and exceptional customer service across the UK, and I'm looking forward to playing my part in continuing this throughout my 'patch' in the East of England."