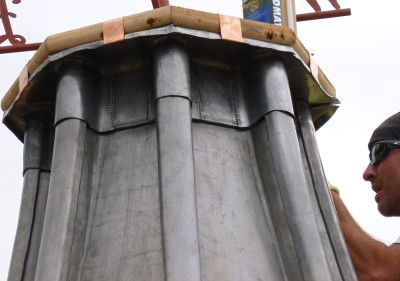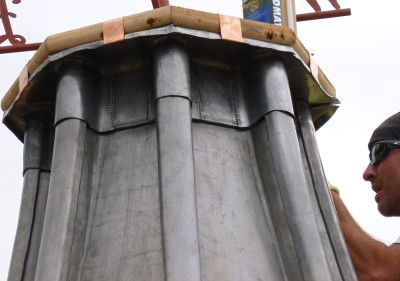 ALM has announced the launch of Envirolead, a BS12588 rolled lead produced exclusively from material recovered from car batteries.
The process, which the company says is the only one of its type in the UK, extracts and reuses over 95% of a battery's constituent parts and greatly reduces sulphur discharge, a major component of 'acid rain'.
Envirolead is covered by the 50-year Lead Sheet Association (LSA) warranty and gives architects the opportunity to specify a product with, what the company describes as the lowest possible environmental impact.
ALM says that, with demand for lead in construction again on the increase, Envirolead is set to significantly increase the 50% of worldwide consumption currently met by recycled material.