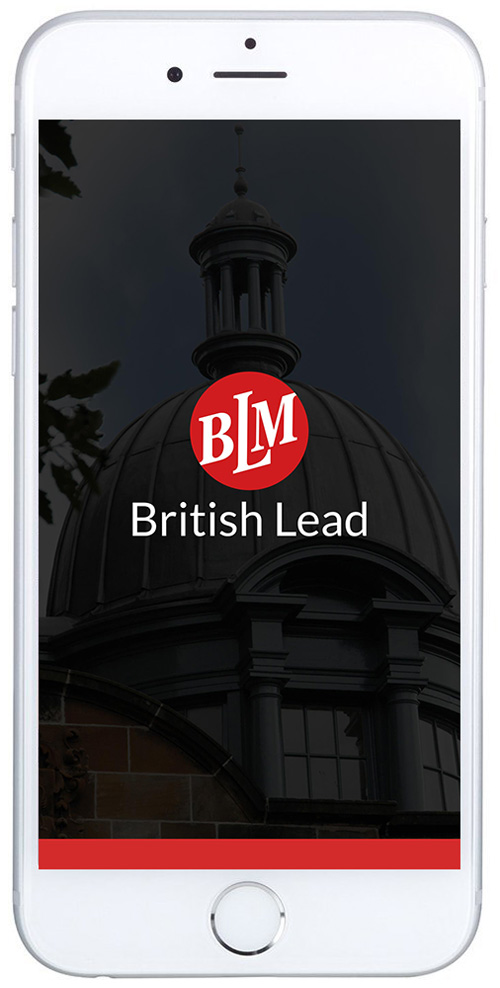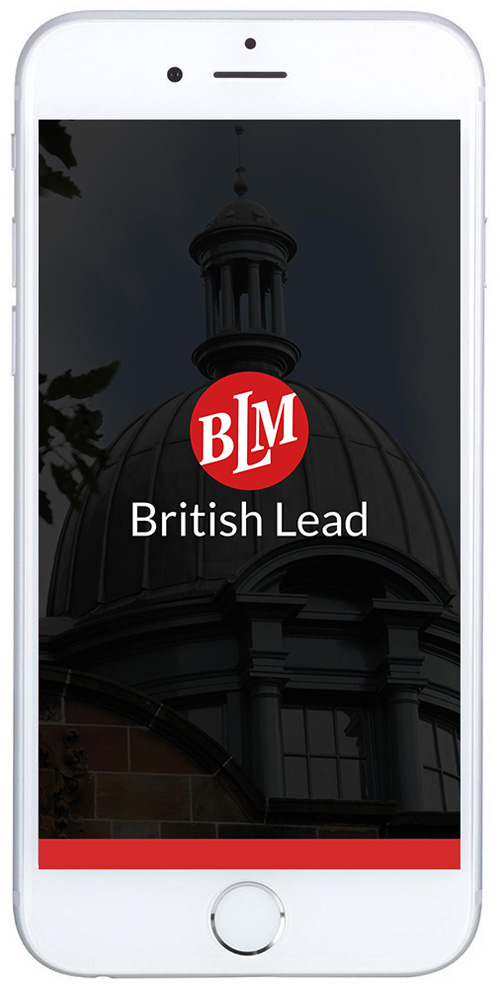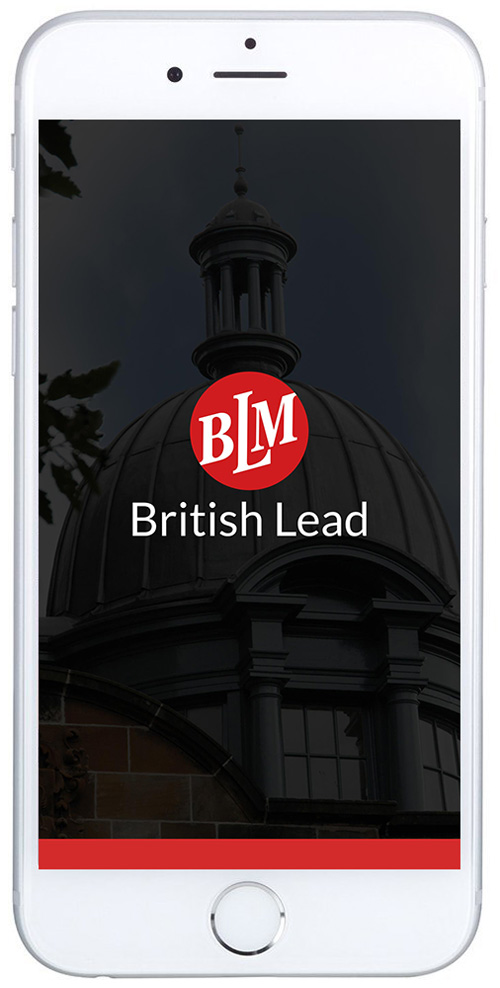 BLM British Lead has launched its new Get Lead! App, which contains features including: full product information, installation guides, exclusive video content covering some common leadwork applications and some of its key ancillary products, weight and roof pitch calculators. It also features a stockist locator, enabling users to search for their nearest British Lead supplier by current location or postcode.
Search results will be listed by closest proximity, with additional information including contact details, web address, directions and the ability to call or email the branch directly from the app.
The users of the app can also find answers to the most frequently asked questions about lead production, technical aspects of rolled lead sheet such as quality, weight, sizing and correct use, as well as orders and delivery.
Russ Taylor, sales development manager at BLM British Lead, said: "The BLM Get Lead! App is the first of its kind for the lead industry. We gave the features and content considerable thought to ensure it offers a one-stop solution for any roofer or builder using BLM's products.
"Whether it's the installation guides and how to videos, stockist locator, calculators or product information, we are confident there is something here for everyone and it will provide a convenient reference tool for the future."
The app is available free of charge for both Apple and Android devices.