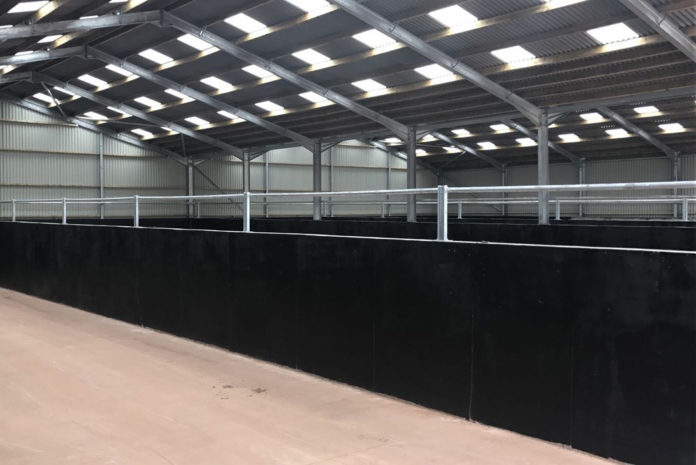 A new four-clamp silage store at the University of Edinburgh's Langhill Farm dairy unit has been built with long-term business resilience in mind.
It's a facility that reportedly boosts the 200-cow unit's capacity for holding quality forages and is said to be designed with high-performance, efficiency, compliance and longevity to the fore.
The roof is constructed of Marley Eternit P6 semi-compressed fibre cement profile sheeting. Natural lighting is reportedly maximised with the generous integration of GRP translucent sheets, creating a 'lighter' working area and reducing the power requirement of artificial lighting.
The project was delivered by Robinsons manufacturing and construction company in Lockerbie, Scotland. Its experience and agricultural expertise, combined with quality materials, is said to have resulted in an efficient construction and a building to support a progressive farm business for the long-term.