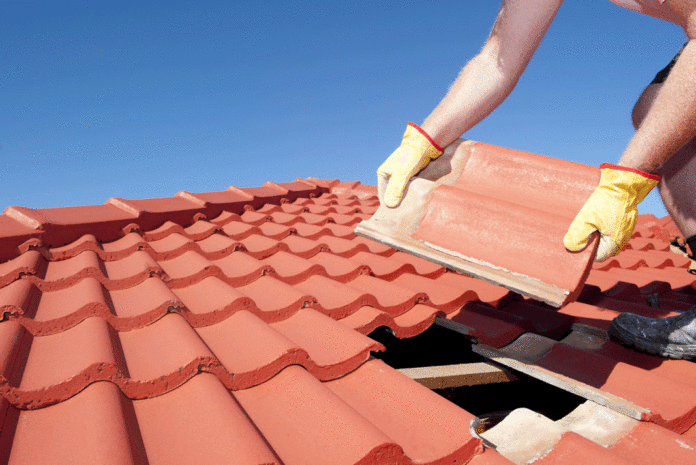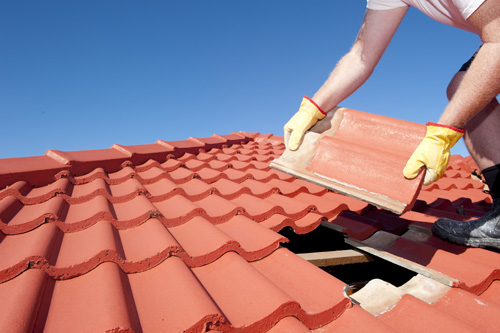 In summer, the outdoors brings its own set of hazards, from sunburn and dehydration to stings, rashes and bites. Outdoor workers have to deal with these on a daily basis so it's vital they're protected when on the job. These are the dangers to look out for and how you can protect your team.
Heat Stress
Working outdoors in the summer can cause your team to overheat, which can cause heat stress. Some symptoms of heat stress include:
Muscle cramps
Heat rash
Severe thirst
Fainting
Heat exhaustion and heat stroke symptoms
How Can You Ensure Safety?
Help your team cool themselves down by:
Controlling the temperature by using fans or air conditioning.
Providing physical barriers to reduce heat exposure.
Providing periodic rest breaks and rest areas in cool conditions.
Ensuring your team only work at cooler times of the day.
Wherever possible, arranging for your team to work indoors when the sun is at its hottest.
Training your team to recognise symptoms of heat stress.
Providing personal protective equipment (PPE) with cooling systems or made from breathable fabrics.
Skin Damage
Too much sunlight can cause skin damage, such as sunburn and blistering. This can increase the risks of skin cancer which, according to the Health and Safety Executive (HSE), is one of the most common forms of cancer in the UK.
How Can You Ensure Safety?
Protect your workers from skin damage by:
Training them about skin damage, its symptoms and how to protect against it
Providing shade
Ensure they're wearing sun cream with a minimum SPF of 30
Ensure they're wearing PPE that shields them from the sun's rays but keeps them cool at the same time
Sun Impairing Vision
Bright sunlight can impair vision and make it harder to notice certain hazards, such as ditches to fall into or poisonous plants. It can also cause eye strain or damage.
How Can You Ensure Safety?
Protect your workers' eyes by:
Providing them with PPE such as polarised glasses to reduce glare or hats to shield from the sun
Arranging for them to work indoors when the sun is at its highest
Providing shade
Poisonous Plants, Insects and Animals
Plants, insects and animals can easily cause injuries, which can be as minor as skin irritation or major like a venomous bite.
How Can You Ensure Safety?
If your workers are ever stung or bitten by a poisonous plant, insect or animal, ensure they seek medical attention immediately. But prevention is always better than a cure. For example:
Train your workers to identify potentially poisonous items so they know to stay away
Train your workers on how to deal with these items, e.g. always using tools to carefully remove debris away from the body and avoid directly handling these items
Providing PPE such as long-sleeved clothing, face mask and goggles
Outdoor workers are exposed to many hazards and it's vital you protect your team against them if they're to work as productively as possible.