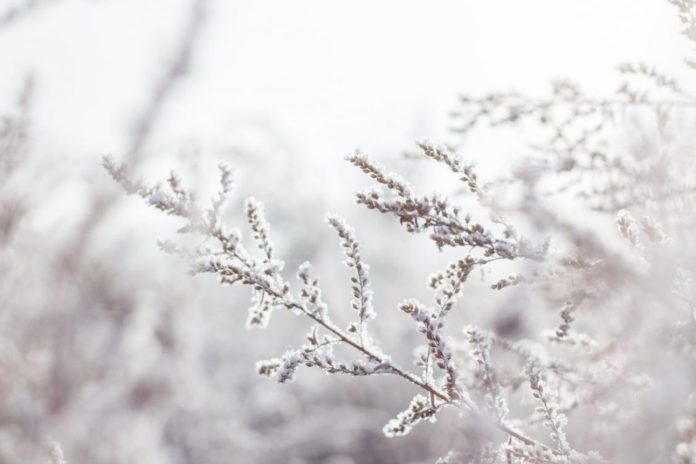 With the nights drawing in and colder weather on the way, thoughts across the roofing sector are turning to winter – and what it means for on-site working. Here, Richard Kendrick, marketing manager at SIG UK, shares his top tips for winter working, and looks at some of the solutions that come into their own at this time of year.
In a country with weather as notoriously changeable as the UK's, winter can be a particularly challenging time for roofing contractors. After all, their work requires them to be outside and exposed to the elements, in a whole range of the conditions. From torrential rain and high winds, to frost and snowfall, the winter season requires additional planning when on-site, to ensure work can be carried out safely and effectively.
Safety is a year-round priority for roofing contractors and those working at height, but it is particularly critical during the winter months when the risk of slips and falls is increased.
To this end, there are a number of steps contractors can take to help guarantee safer working, meaning jobs can still be carried out in all but the direst of conditions. The Health and Safety Executive's website, which can be found at www.hse.gov.uk, is a fantastic resource for those working in colder weather, providing vital information and guidance on safe winter working practices.
Protect against the elements
Perhaps one of the most important considerations for contractors is ensuring they have access to the right clothing and protective equipment (PPE), which has been at the top of the news agenda for much of the year because of coronavirus, but goes beyond face masks when it comes to winter working.
Key items to invest in include waterproof and wind resistant clothing, alongside thermal workwear, which protects contractors against the elements when the mercury dips below zero. Wearing sturdy, waterproofed footwear and a hardhat at all times is also important, with the boots having a solid grip to minimise the risk of slipping while working at height, or on the ground in icy conditions when carrying heavy goods.
When it comes to winter working, planning is everything. Roofing professionals should always keep a close eye on the weather forecast, as this may influence what sort of work they can carry out each day. For example, excessive rainfall can make it tricky to install roofs, as moisture can affect the quality of the installation, so contractors may choose to reschedule to a day that is forecast to be dry.
The same goes for snowy conditions, and days with particularly high winds, which can be dangerous for those working at height. There are a number of great free weather apps that give accurate, up-to-the-minute forecasts, and which are worth downloading to help contractors stay ahead of bad weather.
But that's not to say roofing work grinds to a halt during winter – quite the opposite. October to March can be among the busiest months of the year for roofing professionals, with tasks such as weather-related repair work and insulation keeping contractors busy. That's why, at SIG Roofing, we have invested in a number of products that are ideal for use during colder snaps.
These include our FIX-R GRP solution, which can be used across a number of applications, including for extensions, garages, dormer roofs and newbuild properties. Quick and easy to apply by both roller and brush, FIX-R GRP can be cold applied, eliminating the need for naked flames and heating equipment on-site.
What's more, the system can be used during poorer weather when used in conjunction with the appropriate cold weather resin and catalyst; extending the timeframe in which the solution can be used.
To quote a popular television programme, 'winter is coming', but, with access to the right PPE, workwear and products, work during this season can be as productive, profitable and, above all, safe as at any other point in the year.